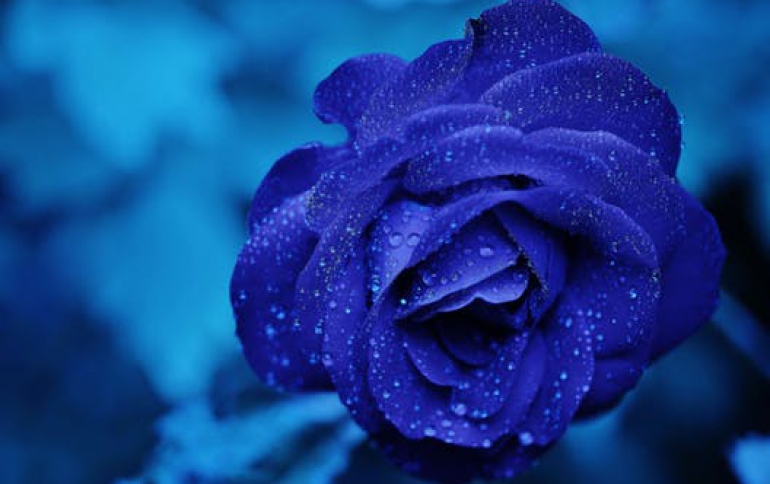 PUH shortage for 8x slim DVD burners in Taiwan
Makers of 8x slim-type DVD burners in Taiwan indicated that they have suffered from short supply of pick-up heads (PUHs). This is because major international brands of notebook PCs have been largely increasing adoption of such burners in place of slim-type Combo drives and 4x DVD burners, according to the makers. At the same time, global producers of high-power laser diodes (LDs), a key component of the PUH of an 8x slim-type DVD burner, are unable to increase yield rates causing the supply PUHs to fall short of demand, the makers said.
The growing demand for 8x slim-type DVD burners is mainly because the OEM price has slipped to US$70-80, market sources pointed out. Some low-end notebook models equipped with 8x slim-type DVD burners are retailing for US$999, the sources said.
The supply of PUHs for 8x slim-type DVD burners is about 20% short of demand, according to general manager for the optical disc drive business of Lite-On IT, Michael Gong. The short supply could stay on until the end of August or September, Gong indicated.
More information available at
DigiTimes.com
.