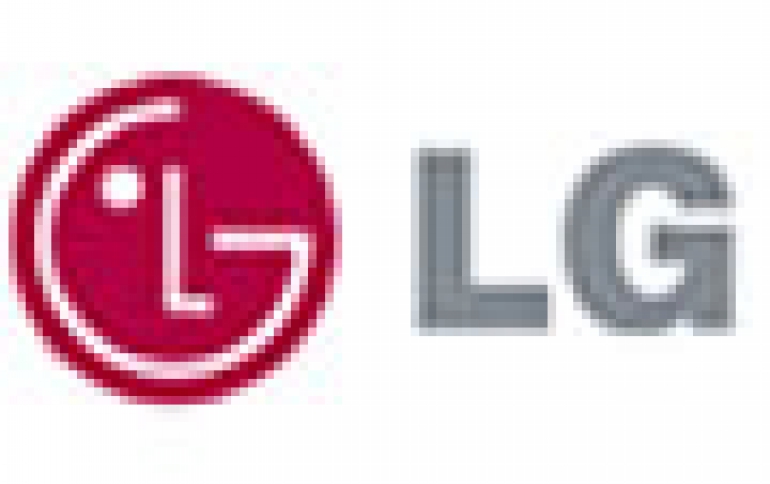 LG Super-slim CRT set to change entry-level television market
LG Electronics has unveiled its first 32-inch Super Slim Flat TV at its head office in Seoul, Korea. This product builds on the company's launch of the initial Super Slim CRT range, which made its debut at the beginning of 2005. The 32-inch SSF (Super Slim Flat) TV (model: 32FS1D) tackles the most noticeable weakness of traditional CRT TVs, thickness, by reducing the depth of the traditional CPT (Colour Picture Tube) from 500mm to the 350mm, making it the world's slimmest CRT tube.

This enables the thickness of the TV itself to be reduced by 30%, 390mm from 600mm, which makes the 32FS1D the world's first 32-inch slim CRT TV. With the new slim profile adding to the traditional strengths of CRT TVs, low price and outstanding picture quality, it is set to trigger another sales drive on a technology thought to be obsolete due to LCD and PDP TVs.

While strong sales of LCD and PDP continues, LG believes CRT will not be replaced imminently as over 95% of all global TV users still use CRT TVs. With the introduction of the SSF TV, LG plans to rejuvenate sales in this mass market.