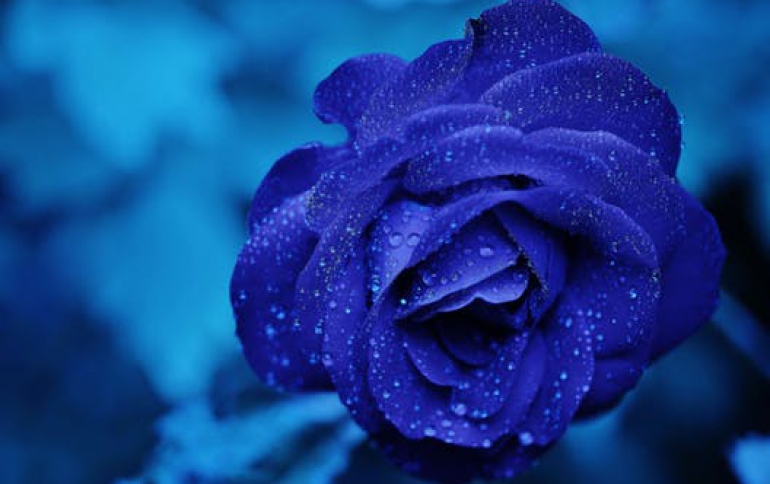 OEM Prices of DVDR Discs to Further Rise in Q4
Following the increased demand for DVD+R/-R discs this year, it is expected that prices of the DVDR OEM blank media to increase 10%-15% in total in the fourth quarter. The global demand of DVDR in this year is estimated to reach 4.6 billion pieces, which would mean a 100% growth compared with last year's figure (2 billion pieces).

Although the increased demand for DVD+R/-R discs in Q3 and Q4 could be forecasted during Q2, only a limited number of optical disc makers in Taiwan have transformed their CD-R production lines into lines for making DVD discs, in order to cover the market needs. A possible reason for this is the oversupply and price drop of DVDR media reported last year.

In addition, even the capacity expansion of some of the Taiwanese optical disc makers could not substantially affect this year's global market of DVD+R/-R discs, because the CD to DVD transformation would result in an overall lower production capacity. For example, a 100 million CD-R discs output could mean an only 30-40 million production of DVD+R/-R discs, after transformation.

The growing demand for DVDR media is expected to further push up OEM prices in the fourth quarter of 2005 when it will begin to climb on a monthly basis rather than per quarter as it is currently. This tight situation is expected to be persisted until Q3 of 2006.