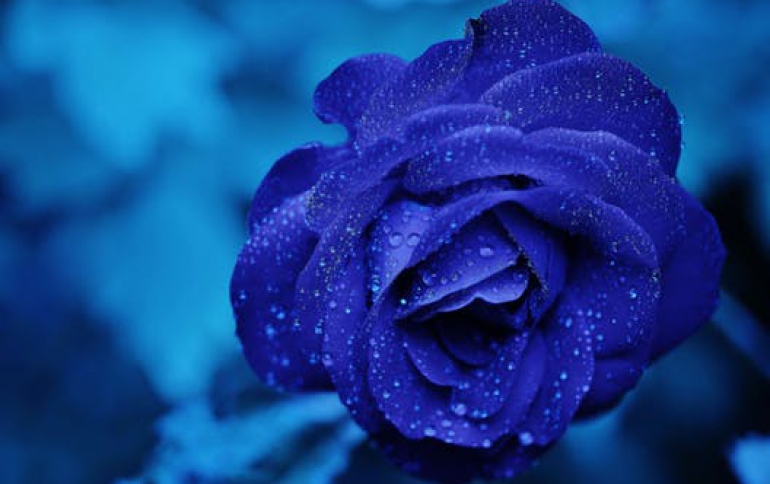 Fake DVD Media Mislead Taiwanese Market
Many cases of 8x and 4x DVD+R/-R discs being passed off as 16x and 8x respectively, have been reported in Taiwan lately. Reporting from Taiwan, Digitimes.com indicates that some optical disc makers have mislabeled their discs with higher speeds in order to grab profits, given that the demand for 16x DVD+R/-R discs grows with the increasing use of 16x and 18x DVD burners.

Among makers of optical discs in Taiwan, only CMC Magnetics, Ritek, Prodisc Technology, Daxon Technology and Lead Data are currently capable of producing 16x DVD+R/-R discs, while second-tier and smaller makers produce 4x and/or 8x discs.