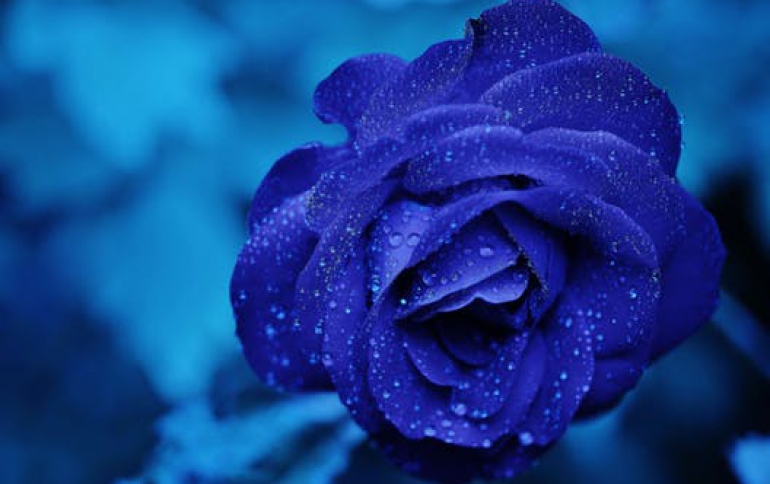 Primera and Sonic to Enable DVD on Demand Solutions at Retail
Primera Technology today announced it is collaborating with Sonic Solutions to provide enabling hardware solutions for new, 'disc-on-demand' retail kiosks. To incorporate CSS recording capabilities into their automated disc publishing systems, Primera is participating in the Qflix technology and IP licensing program administered by Sonic. With Qflix, Primera's automated systems can record discs on demand that offer compatibility and security similar to mass-produced titles. Discs are produced at the time a customer's order is placed through a touch-screen display at the retail counter or at a stand-alone, self-serve kiosk.
In a typical installation, hundreds of movies, television shows, and special-interest titles can be made available for purchase. The entire system takes only a few square feet of counter space, and discs can be produced in just minutes each.
Complete burn and print systems from Primera sell for $1495 (MSRP) to $6995 (MSRP).
Primera's disc publishing systems and the Qflix recordable CSS program are based on the
recently approved
industry specifications for recording electronic downloads set by the DVD Copy Control Association (DVD CCA).