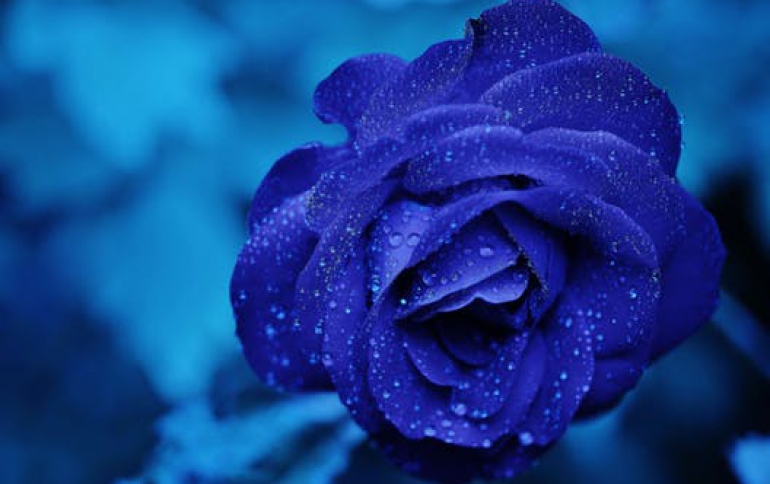 Prassi Europe SARL Releases PrimoCD Pro
"..Prassi Europe SARL today announced PrimoCD Pro, a new professional CD mastering software designed for use with CD Recorders, Towers, and Autoloaders. The release of PrimoCD Pro marks the first product offering from Prassi Europe.

PrimoCD Pro offers a simple to use interface, enabling the user to create and replicate CDs easily, while offering the advanced functions professionals have come to expect. PrimoCD Pro incorporates the use of the workspace, which may contain multiple recording jobs which may be prepared and run simultaneously, or queued and run sequentially. The job options available include Disc Copy, Data CD, Audio CD, and Image File jobs. The application also offers job status reporting, informing the user of the amount of time remaining for each job or job set.

Also included in PrimoCD Pro is the Global Image, a function which allows the user to create an image file of a CD which retains the exact geometry of the original. PrimoCD Pro offers an extensive log panel, which provides drive status as well as error code reporting. PrimoCD Pro's Media Explorer shows the contents of a CD, including track length, session length, disc type and CD layout and drive diagnostics.

SRP pricing is $499 USD for PrimoCD Pro 8, $999 USD for PrimoCD Pro 16, and $1999 USD for PrimoCD Pro 64.."