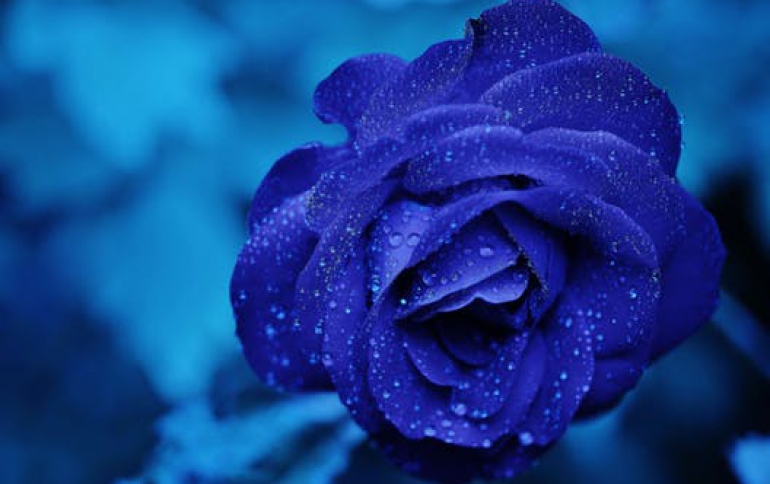 January, 2003 - Prassi is back!
As it seems Prassi is back! According to a post at www.prassi.com "...Two years passed already since the selling of Prassi Europe and Px Engine technology to Veritas Software. We finished our consulting there and we are now back again on our own with a blank sheet of paper in front of us..." and continues"...The software market changed dramatically. Nevertheless, we believe that we can again build and maintain compelling software for the optical storage industry. We intend to do this in a modern, not aggressive, and sustainable manner. In the next few weeks we'll have a new business plan.

What we can anticipate here is that we intend to serve the high-end and power-user needs of the optical storage industry, providing also video streaming and OEM recording software.

We will develop in a real multi-platform fashion. It is our intention to have our presence in Europe and USA, along with a strong relationship in Japan.

Many thanks to those that already expressed sympathy and support. We hope to earn your business again. Stay tuned for the new website, or email to info@prassi.com for any inquiries on this new adventure. Please also note new Prassi address and phone numbers on our Contact page.

Many thanks.
From Prassi team..."