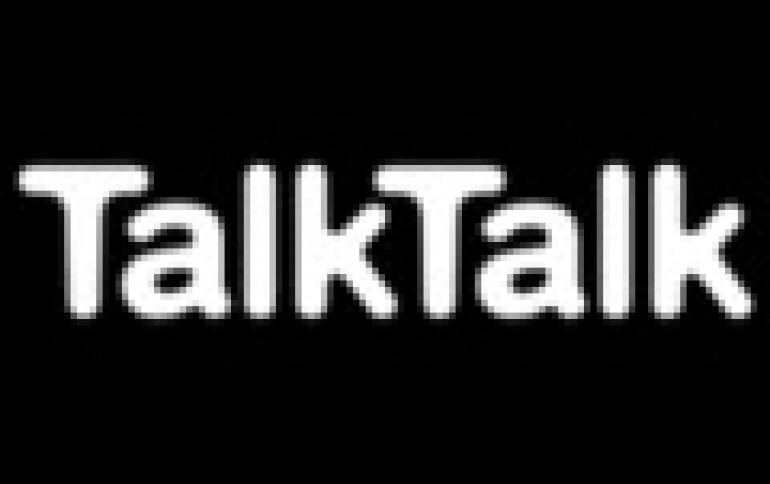 Police Arrest Teenagers Over TalkTalk Hack
The British Police has arrested two teenagers as part of their investigation into an alleged data theft from broadband provider TalkTalk. London's Metropolitan Police said a 16-year old boy had been arrested at an address in west London on Thursday and was later released on bail.
He was arrested on suspicion of Computer Misuse Act offences after detectives searched a Feltham address, and later bailed, Scotland Yard said.
On Monday, police had arrested a 15-year-old boy in Northern Ireland who was also released on bail.
The TalkTalk website was hit by a cyber-attack last week. Banking details and personal information of more than 4 million clients could have been accessed. However, TalkTalk on Friday downplayed the potential damage of the cyber attack, saying that "less than 1.2 million" customer email addresses, name and phone numbers were accessed by the attacker(s). Similarly, less than 28,000 obscured credit and debit card details -- the middle six digits shouldn't have been visible -- and less than 21,000 bank account numbers and sort codes. Finally, the company believes less than 15,000 customer dates of birth were taken in the attack.