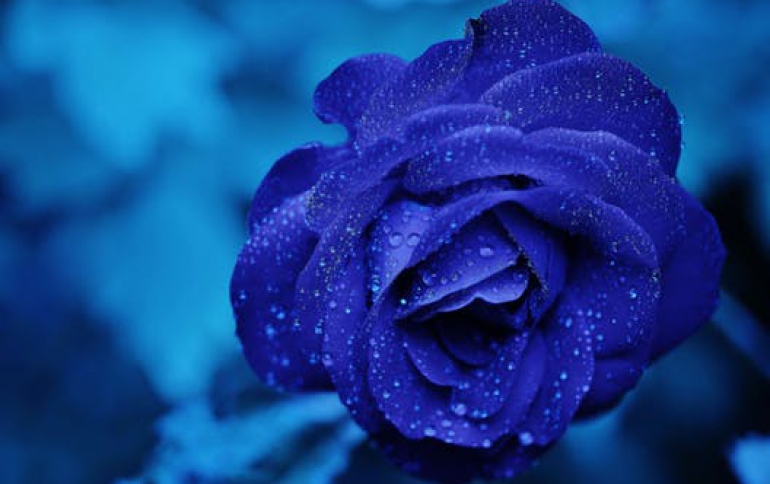 Point Of View Graphics Cards Bundles "Prince of Persia: the Two Thrones"
Point of View release the latest chapter of the epic story of the Prince of Persia: the Two Thrones. "Exhausted, scarred and with lead in his shoes, the Prince returns after his battle with the Dahaka to Babylon. In his arms the enigmatic Kaileena, formerly known as The Empress of Time. But, unfortunately for the Prince, he does not find the peace he had hoped for in his birth city.
This game will become available with the company's GeForce 6800 GS AGP, GeForce 6800 GS PCI-e, GeForce 7800 GTX and GeForce 7800 GT graphic cards.
Check
here
to locate your local dealer or e-shop for the these special edition of the cards.