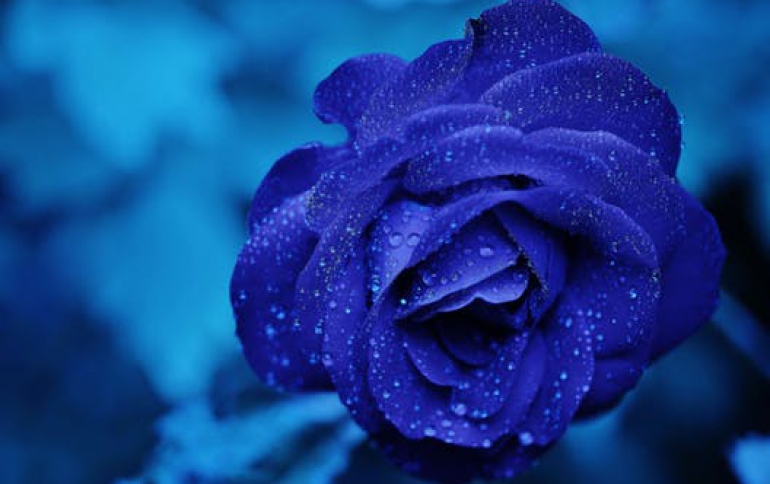 POINT of VIEW Releases GeForce GTX 480 "BEAST" JetStream Water cooled Graphics Card
Point of View today released the "fastest 810 MHz NVIDIA Fermi 3D processor board" around: The POV/TGT GeForce GTX 480 "Beast" JetStream water cooled.
Hand-selected by TGT, the POV/TGT GeForce GTX 480 "Beast" JetStream water cooled is running at an unprecedented 810 MHz core clock "out of the box", 1620 MHz shader clock and 3800 MHz DDR-5 memory clock.
The POV/TGT GeForce GTX 480 "Beast" JetStream water cooled is raising the bar of the so far fastest competitive Fermi products from TGT (POV/TGT Geforce GTX 480 Ultra Charged) by another 50 MHz plus "individual headroom". This means, that the card is the world?s first GeForce GTX 480 based 3D processor card running stable north of 800 MHz core clock. But this is not all. Depending on the local thermal cooling environment and ventilation, card may run stable at even higher core clock rates, POINT of VIEW says.
"Water cooling" is actually causing some confusion and misunderstandings. Water is not the "cooling device" within the cooling system, as water is not dissipating the heat to the outside world while running through plastic pipes. Instead, water is transporting the heat away from the POV/TGT GeForce GTX 480 "BEAST" to a large radiator equipped with one or more powerful 12cm fans running at low, less noisy speed. This large 12cm fan, as part of the water cooling system, is actually the more powerful cooling device that doesn?t leave a chance to a much smaller cooler usually to be found on a graphics card that may get "noisy" in case the GeForce GTX 480 board is over clocked. Unfortunately both, "significantly enhanced performance" based on hand selected components and "water cooling" has a price.
First generation "water cooler" designs didn?t change since introduced to the market in 2001. First generation water coolers are a very simple construction, like a bathtub with a lid on it. Many users thought that a "copper cooler" is more efficient than aluminum or plastic although the actual cooling, the heat dissipation, doesn?t even take place close to the water cooler. In reality solid copper is too soft, too heavy, too difficult to manufacture to precision, and unnecessary expensive for a complex multi component JetStream device. In other words, a "solid copper cooler" may be less efficient and may only cause issues. A solid Copper cooler actually traps the heart close to the GPU while in reality the water cooler is intended to collect the heat by the water and transport it to the radiator far away from the GPU.
Second generation JetStream water cooling is using a Nickel coated, patented JetStream copper plate sitting on top of the GPU to optimize the heat conduction as the decisive component of a light weight aluminum cooler. This copper plate is not only surrounded by water, like in a conventional "bathtub cooler", but also features lots of internal Innovatek patented JetStream water channels to increase the cooling surface and the internal heat flow significantly. According to computer simulations confirmed by real world experiments and measurements, and considering a heat dissipation of 300 Watt of an over-clocked POV/TGT GeForce GTX 480 "BEAST", the water will only heat up by 4K (or Celsius) between the entrance and the exit of the JetStream water cooler. As this JetStream technology has already been proven in other high-tech areas such as cooling 2800 Watt UV diods for hardening glue, JetStream technology will also be extremely efficient in any multi way SLI environment.