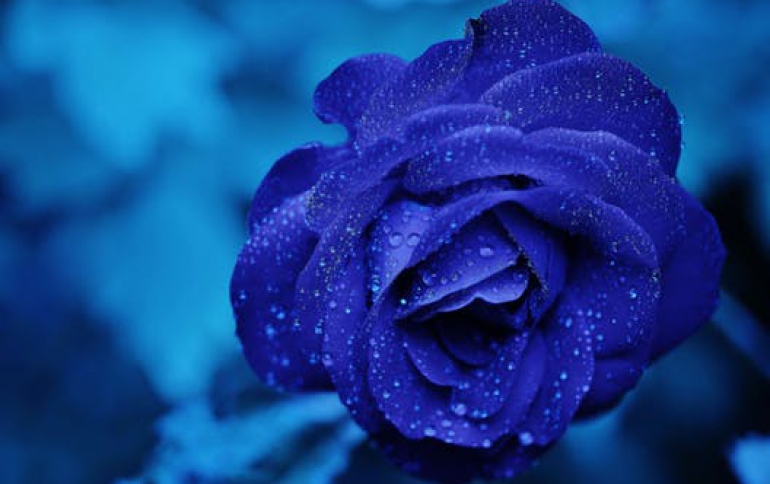 Playstation Network Expands in Canada
Sony Computer Entertainment Canada (SCEC) has expanded its entertainment content by offering PlayStationNetwork video delivery service to Canadian users in English and French languages. PlayStation Network, available via the PlayStation 3 computer entertainment system and the PSP handheld entertainment system, allows members to purchase or rent movies and purchase TV shows, including the latest new releases, straight to either device.

More than 1,000 movies and TV shows will be available in High-Definition (HD) or Standard Definition (SD), with movies available to rent from CA$3.99, movies to purchase from CA$9.99, and TV shows to purchase from CA$1.99, SCEC said. The movies are from major studios, distributors and content providers including 20th Century Fox, Alliance Films, E1 Entertainment, Maple Pictures, Metro-Goldwyn-Mayer Studios Inc. (MGM), National Film Board of Canada, Paramount Pictures, Sony Pictures Home Entertainment, Starz Digital Media, Universal Pictures, and The Walt Disney Studios. TV shows will be available from major cable networks and studios including 20th Century Fox, HBO, Marvel, MTV Networks, NBC Universal, NHL, Sony Pictures Home Entertainment, and Starz Digital Media.

The video delivery service is fully integrated within PlayStation Network, using existing PlayStation Network log-in information and wallet system details. Users can search for movies and TV shows by name, or can browse categories such as "New releases" and "Movies." The PS3 system's progressive downloading allows viewers to start watching a selection shortly after the download begins. They can also access certain games or other content on the PS3 system while the download is taking place.

To celebrate the debut of PlayStation Network video delivery service in Canada, users who visit the store today through July 14 will receive a complimentary download of "Charlie's Angels," SCEC added.