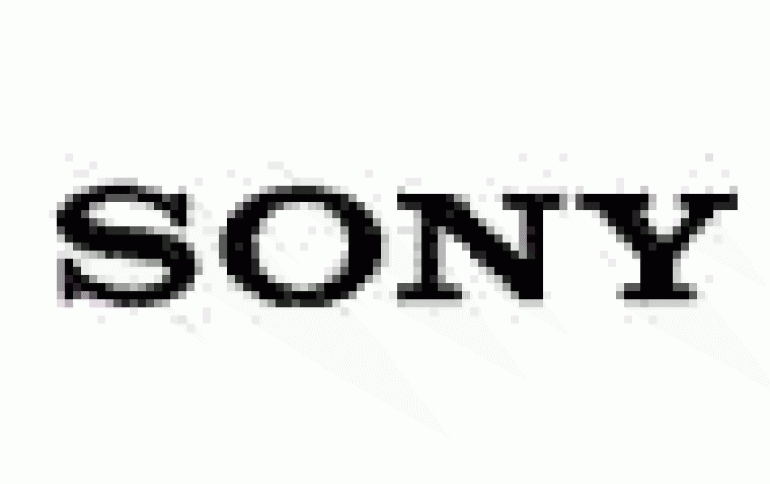 PlayStation 2 still leads
Media Create has released its latest sales figures for Japan for the week ending August 8, 2004.
Sales figures haven't changed much over the past month -- Xbox continues to do poorly, with its total annual sales lower than total sales for the PlayStation 2 in one week. PlayStation 2 leads in total sales, followed by the GameBoy Advance SP.
PlayStation 2: 38,593 units (Annual: 1,615,294 units)
Game Boy Advance SP: 32,279 (Annual: 1,573,419)
GameCube: 7,696 (Annual: 434,504)
Game Boy Advance: 2,393 (Annual: 167,683)
Xbox: 334 (Annual: 23,518)
Wonder Swan Crystal: 63 (Annual: 6,363)
PSone: 60 (Annual: 12,670)
From Digit