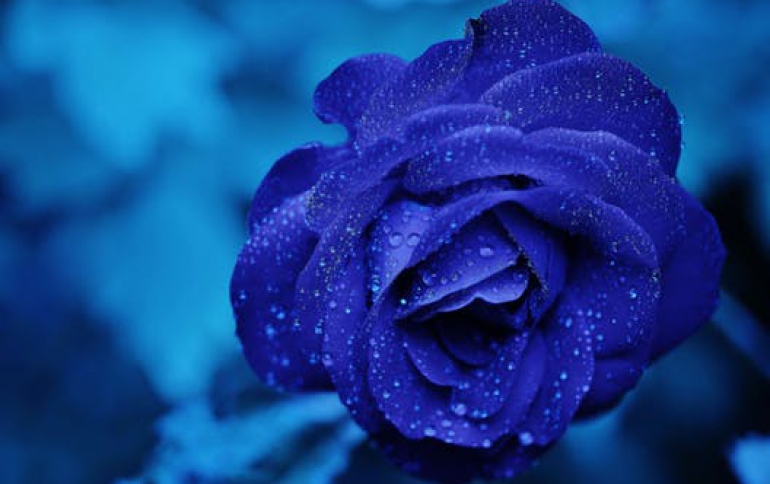 Ultima Electronics begins to ship DVD recorders
Ultima Electronics, a producer of optical disc drives in Taiwan, has begun shipping DVD recorders with the intention of expanding its production of consumer electronics (CE) products, company general manager KB Wang indicated.
Ultima originally planned to begin delivering DVD recorders in May this year, but delayed the delivery until August due to low market acceptance, Wang said. The company plans to launch DVD recorders with built-in hard drives next quarter, Wang added.
Ultima also recently began shipping 12x DVD Dual burners and plans to offer 16x Dual DVD burners in October.
From DigiTimes