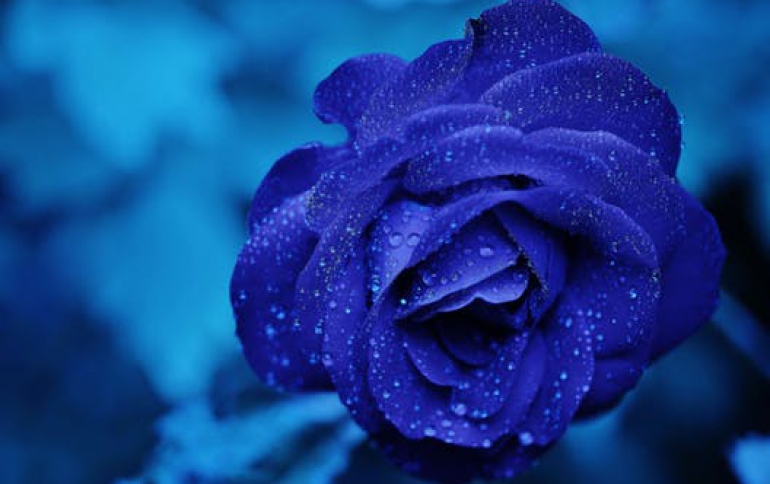 Plasmon Introduces NetArchive
Plasmon PLC announced NetArchive, an enterprise-class archive solution that blends online and long-term storage archive architectures with bundled data management software. Plasmon's NetArchive is combination of technologies that recognizes that different data classes have unique requirements for access, e-discovery, and longevity. NetArchive integrates NetApp RAID technologies with Plasmon's Archive Appliance and intelligent data management software to allow customers to provision data within NetArchive according to its storage requirements. NetArchive is an easy to order and install, integrated solution that provides immediate access to critical data via RAID storage, and a long-term, energy-efficient copy on Plasmon's Archive Appliance. By provisioning data to NetArchive, data can be moved between RAID and the Archive Appliance via automated policy management software, reducing the cost and complexity of managing archives.

NetArchive is available immediately through Plasmon and certified Plasmon resellers.