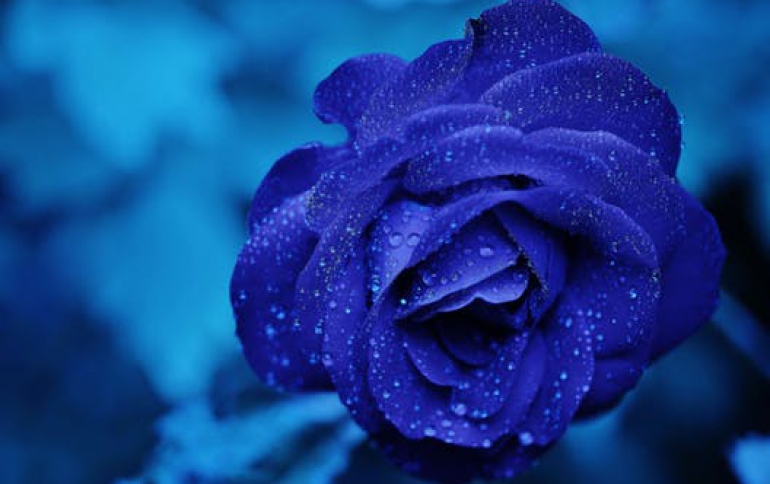 Pioneer Develops New High Definition Video Products For Professional HD Applications
Pioneer showcases two new professional 1080p high definition video devices at the InfoComm 2009 Expo in Orlando, Florida on June 17th. Pioneer's new BDP-V6000 professional Blu-ray Disc player supports high definition Blu-ray Disc as well as standard definition DVD media playback in both NTSC and PAL formats. Additionally, the player offers serial RS-232C and USB 2.0 support, enhanced search pptions allowing users to navigate through a disc?s title, chapter, and time code menus quickly and it plays 30, 25, and 24 frames per second.
The player also incorporates a newly designed GUI for improved player setup and internal playlist operation and comes with one GB of on-board memory allows new video content to be downloaded to the player without having to remaster a BD disc (BD-Live).
Pioneer also announced an HD video file system product option, the HD-V9000. Pioneer?s new HD-V9000 provides four advanced control options including, stand-alone operation, RS-232C control, IP addressable embedded web server and the HD-Pilot PC software program that offers integrators network access for remote content updates, playlist revisions, management of player settings and performance monitoring.

The new HD-V9000 is a solid state storage device utilizing SD/SDHC memory cards (SD Specification Ver. 2.00) to ensure improved reliability and flexibility. Since SD cards are removable, the new video file player has expandable storage capacity. Although product specifications have not yet been finalized, Pioneer anticipates that the HD-V9000 will provide professional users and system integrators with the following key features:
- Superior HD Video: The HD-V9000 offers a maximum of 80 megabits per second (Mbps) of MPEG2 and up to 50 Mbps of H.264 video file playback for superior resolution and high quality video
- Advanced Control Solutions: The system is IP addressable and can be accessed through Pioneer?s HD Pilot PC software or its embedded web server; allowing content updates and advanced system management
- Standard Control Solutions: Pioneer?s standard RS-232C command protocol and simple switching matrix found on its other Pro DVD players is also supported
- Text Crawl & Image Overlay: User specified messages, RSS text feeds and BMP graphics (such as logos) can be displayed over video content - ideal for digital signage applications
- Powerful Internal GUI: The internal player interface makes initial setup straightforward and allows basic control in stand-alone settings
- SD Card: The player supports SD/SDHC memory cards (SD Specification Ver. 2.00) at various storage capacities and transfer rates
The Pioneer BDP-V6000 Professional Blu-ray Disc player is expected to begin shipping in September 2009 while the Pioneer HD-V9000 HD Professional HD Video player is expected to be available in the 1st quarter of 2010. Pricing for both units is to be announced.