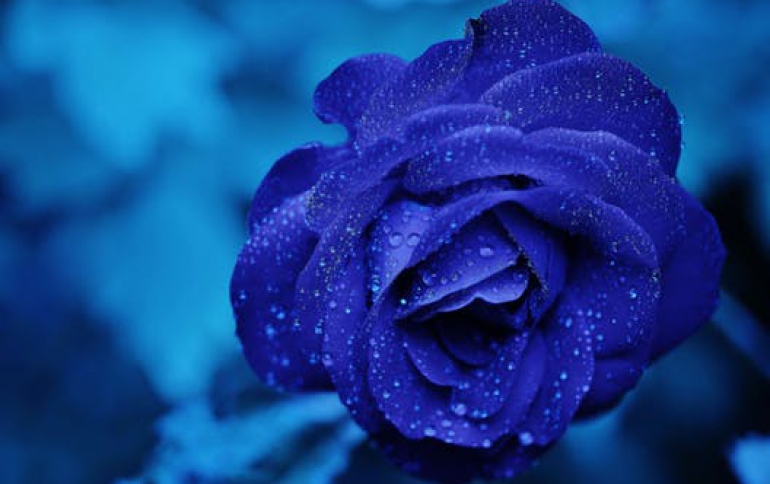 Computex: Acer Showcases Android Netbook Based on The Atom CPU
Acer plans to introduce the Aspire one D250 netbook that runs Google's Android OS and it is based on the Intel's Atom platform in Q3 of 2009. The announcement was made at the Computex show in Taiwan. The Aspire one D250 has a 10.1" LCD display and is powered by an Atom N270 CPU.

Acer decided to use Google's Android operating system for the new netbook offering the "mobile experience" to the portable PC users through features such as extremely fast boot up and shut down times. During the presentation, the Aspire one D250 boot up to the Android OS in just 18 seconds, while a shut down needed just 1 second.

Connectivity options inlcude 3G WiMAX and Wi-Fi. Acer also demonstrated the browsing capabilities of the device using a Firefox browser and the reproduction of a flash video on Youtube. A PowerPoint presentation using Google Docs was also used during the show.

Because Android, originally designed for mobile phones, is freely distributed by Google, netbooks running the software would cost less, Acer executive Jim Wong said.

Acer did not disclose pricing details for the Aspire one D250.