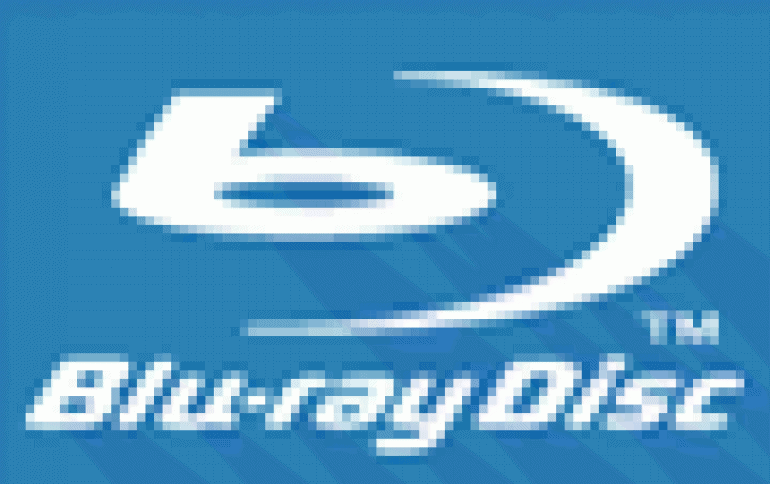 Pioneer BDR-102A Blu-Ray Burner to Support BD/DVD/CD Recording
Following the release of the BDR-101A writer, the second Blu-Ray DVD burner from the Japanese company will support recording of BD-R/RE, DVD recordable/rewritable and also "legacy" CD-Rs. The drive will retail later this year. Pioneer announced the release of the
BDR-101A Blu-Ray writer
last month and promising recording on BD-R/RE (2X), DVD-R/+R (8X), DVD+R DL (2.4x), DVD-R DL (2x) and DVD-RW/+RW (4X) media. Pioneer plans to supply the drive to its OEM partners first and later it will also begin to supply the Aftermarket. The official press release for the BDR-101A writer noted that the OEM suplies would start late January, although the specific dates would be dependant upon the BDA's (Blu-Ray Disc Association) progress, in the conclusion of the "Blu-ray Disc format logo license" and also the finalization of the "copyright protection technology license" for Blu-ray, which is also known as the "Grand Schedule".
These procedures will be more likely concluded in a few weeks, giving the green light to OEMs to release Pioneer-based writers, and Pioneer to proceed with the Aftermarket releases. So currently, the exact release dates for the drive cannot be specified, although a rough estimation would lead to a retail release of the Pioneer drive some time in March.
Note that the BDA has already
completed the specifications
for the BD-ROM, BD-RE and BD-R formats on January 2, 2006. The approved specifications include both single (25GB) and dual (50GB) layer discs.
The completion of the BDA's "Grand Schedule" is also expected to allow software makers to gear-up their BD recording applications to support the creation of a BD-AV disc (BD-ROM), as well as a BD-AV disc. This would allow consumers for example to use HD (or SD) video content in order to "author" a BD disc that will be playable in a standalone BD-player.
Pioneer's triple writer, the BD-R102A will follow the release of the BDR-101A, and it is expected to offer increased read/write-speeds as well as support for the CD format (read/write). Although the exact specifications as well as the release date for the drive cannot be currently disclosed, it is expected in the 2Q of 2006.
Another interesting issue to be answered is whether the MMC (Mandatory Managed Copy) will be intergrated in the Pioneer BD-R101A. The Mandatory Managed Copy would allow consumers to make legal copies of video content. Note that the MMC is now being formally adopted by the BDA.