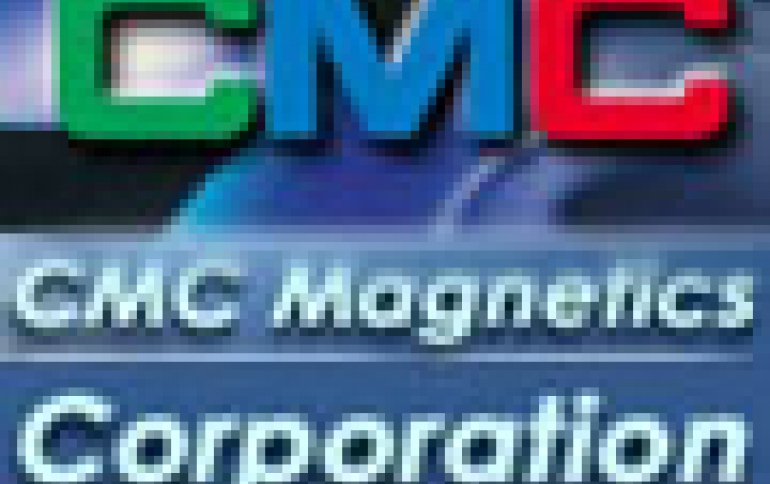 Philips and CMC Conclude VEEZA Licensing Deal for CD-R Discs
Philips and CMC Magnetics today jointly announced that CMC has entered into Veeza, Philips' licensing program for CD-R discs. By joining Veeza, CMC will enjoy a lower royalty rate of USD 0.025 per CD-R disc which is 45% lower than the current royalty of USD 0.045 per CD-R disc.

Philips announced Veeza licensing system in the beginning of the year, in an effort to combat unfair competition from trade in unlicensed CD-R discs. Since then, the basic holder of the patents related to CD-R discs, has been promoting the Veeza to Taiwanese optical disc manufacturers.

Under the terms of Veeza, licensees provide detailed information on all CD-R disc shipments, but Philips affirmed its obligation to comply with the non-disclosure clause specified in the licensing system in an effort to ease any worries licensees may have.

CMC magnetics is the second Taiwanese manufacturer of optical discs that joins the Veeza licensing scheme. Ritek adopted Veeza last September.