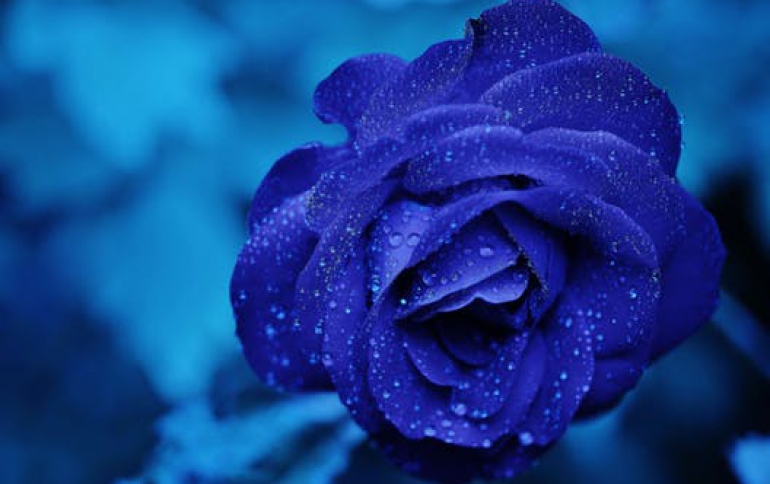 ATI Teams with Asus for Vista-ready Processors
ATI has teamed up with laptop-maker Asus to introduce a series of 'Ready for Vista' notebook graphics processors. There are three processors in the Mobility Radeon X1K family: the X1700, X1450 and X1350. Each of the processors has been designed to cope with high-definition (HD) video and Microsoft's next operating system Vista, which will require a significant amount of processing power to run properly.

ATI's deal with Asus follows a similar deal with nVidia in recent weeks to use the GeForce Go 7700 chips in its ultra-portable AJ8 notebook series. Asus will use the ATI chips in its forthcoming Mobile TV, Mobility, Multimedia and Entertainment laptops.

Longer battery life is a key component of the new processors, despite running faster than previous graphics processors. They will use the Powerplay 6.0 power management technology, which allows the chips to automatically adjust the balance between performance and power consumption based on the workload.

ATI's new Mobility Radeon graphics processors are Windows Vista-ready and up to the task of handling today's power-intensive HD and multimedia applications.

The X1K family will also incorporate ATI's Avivo video and display technology and support both of the rival high-definition formats, HD-DVD/H.264 and Blu-ray.