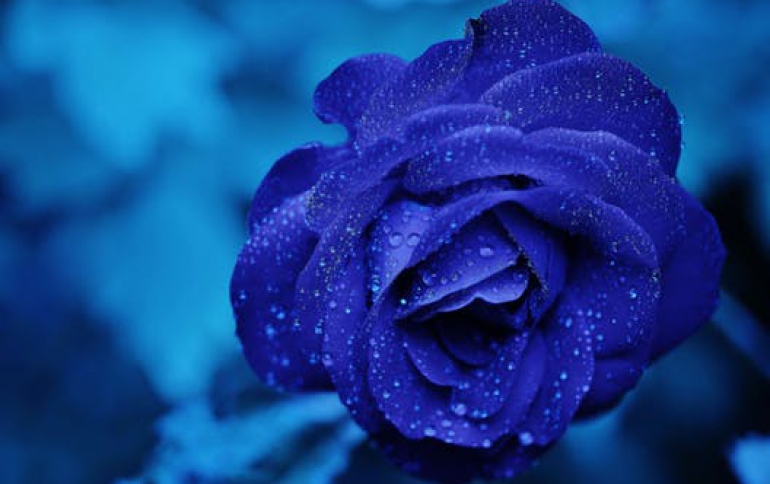 Philips and BenQ form joint venture in optical
BenQ Corporation and Royal Philips Electronics of the Netherlands today announced the establishment of an optical storage joint venture company, Philips BenQ Digital Storage, to develop, design and market optical disk drives for PC applications. The joint venture will pave the way for both companies to leverage their strengths, creating a resource-integrated company that will provide innovative next generation storage solutions. Philips BenQ Digital Storage aims at a mid-term market-share of fifteen percent in a total market of two-hundred million units annually, which currently has a value of EUR 8 billion.

Commenting on the deal, K.Y. Lee, Chairman and CEO of BenQ Corporation, stated "Philips is renowned for its research and intellectual property portfolio while BenQ is strong in development, manufacturing and marketing. The new company will prove to be a strong force in the optical storage industry, combining strengths in research, cost effective manufacturing, and fast time-to-market."

Mr. Arthur van der Poel, member of Philips' Board of Management added, "This joint venture concludes the series of measures taken to bring Optical Storage back to profitability and will position us well for continued participation in the data segment in a profitable way. The joint venture builds on a long-standing relationship between Philips and BenQ. The cooperation in the new company will further strengthen the successful DVD+RW platform".

The joint venture builds on the dedicated design center for reading and/or recording of data applications which was established in April 2002. It may later include optical storage devices for consumer applications.