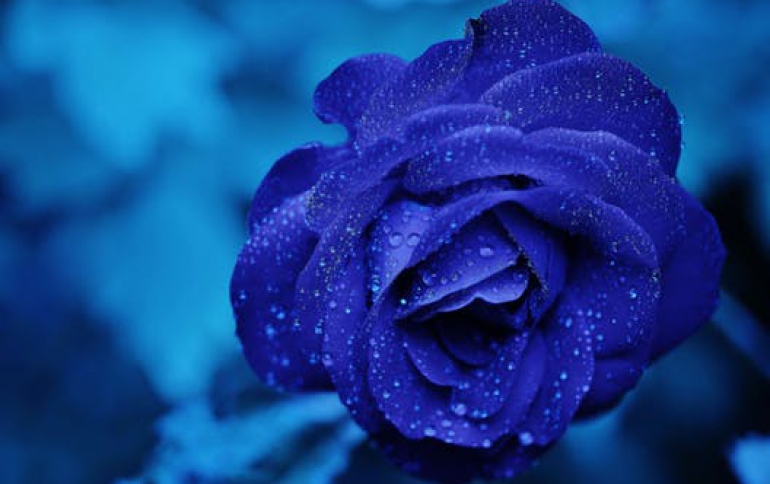 321 Studios announces piracy prevention program...
321 Studios, a leader in DVD authoring software, today announced the launch of their new DVD Piracy Prevention Program. This program seeks to prevent the illegal misuse of the company's products, DVD Copy Plus and DVD X Copy. Under the guidelines of the new program, 321 Studios will offer a $10,000 reward for information leading to the conviction of any parties misusing the software for pirating movies. Effective immediately, information regarding the illegal misuse of 321 Studios' technology can be sent to AntiPiracy@321studios.com, or called in to the 321 Studios Piracy Prevention Hotline (636-728-0297). Information regarding the illicit use of the company's' technology will be forwarded to the proper authorities, and individuals will be contacted if their information results in a copyright infringement conviction.

Since its inception, 321 Studios has worked to prevent digital piracy. An unalterable digital "stamp" is electronically embedded in the backup copy of a DVD made with 321 Studio's DVD X Copy. This stamp contains a message to the user stating that the disk is a copy made with 321 Studios' software, and that it is unlawful to make additional copies. Further, this stamp creates a digital "fingerprint" of the users' PC DVD copies, which can be used to trace piracy back to the point of purchase. A special code in 321 Studios' software prevents consumers from making a copy of a copy. The company's new Piracy Prevention Program puts additional safeguards in place, to prevent the illicit use of the company's technologies.

"This program demonstrates our strong commitment to combating piracy," said Robert Moore, founder and president of 321 Studios. "Through fair use education, technical deterrence and cooperation with law enforcement agencies, we will deter illegal use of our products. 321 Studios is firmly against DVD piracy, and we have been diligent in trying to prevent the misuse of our products."

"We have made the prevention of digital piracy one of our highest priorities," said Mike Wozniak, CIO of 321 Studios. "Today, under the fair use doctrine, consumers are able to copy movies they own on videotapes, and copy music they own to cassettes, CDs and MP3 players. While we believe consumers should have the right to make perfect, personal-use backup copies of DVDs they already own, we are against the illegal use of our products. Therefore, we want to work with the entertainment industry and the government to prevent piracy, while continuing to protect, support and preserve consumers' fair use rights and technical innovation."