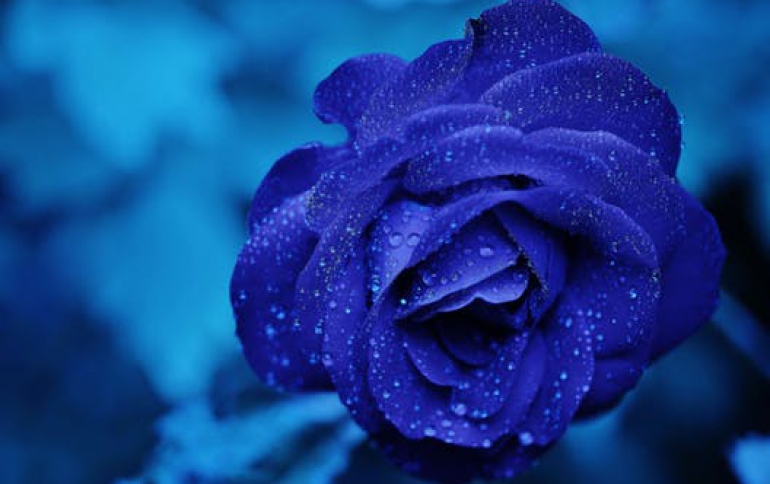 Philips amBX announces new consumer features
Philips amBX today announced more details of its new
ambient experience technology
, amBX, including an agreement with SpectraVideo plc and a raft of new consumer features which will deliver an instant plug and play experience. A number of amBX-enabled games will also be available later on in 2006.
Philips amBX promises gamers a full -sensory surround experience- by empowering game developers with the ability to use light, colour, sound, vibration and even air flow in the real world, during gameplay.
Combining a scripting language and software engine, amBX has been designed to deliver new player experiences through enabled devices such as LED colour-controlled lights, active furniture, fans, heaters, audio and video, all placed strategically around a player?s room.
amBX is flexible, allowing gamers to build their own personal set-up by picking and choosing from a variety of lights, fans, rumblers and future devices.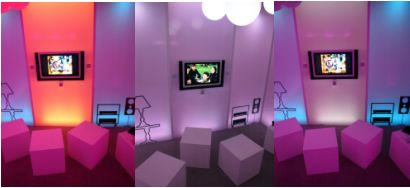 Following the recent announcement that Philips Peripherals & Accessories will be launching a range of amBX accessories and kits, UK-based peripheral developer and manufacturer, SpectraVideo, is now set to join them. SpectraVideo will be the first to launch a range of third party amBX-enabled products under its own Logic3 label.
Both companies plan to have products available in time for this fall and will each announce full details of their ranges in the coming months.
For consumers, Philips amBX has announced a range of applications to help them get the most from their amBX kits right away, even without amBX enabled games. Some of these applications will be bundled with the peripherals.
The amBX Visual Autoscriptor and amBX Audio Autoscriptor will enable consumers to get an amBX effect from any media they run on their PC, whether it is one of their existing PC games or their music collection. An amBX Media Player will also be launched which will play amBX-scripted music, DVDs and video.
The amBX Atmosphere Controller will allow consumers to control their amBX kit directly to enable mood lighting or other effects other than through playing games and music . When consumers go online, the amBX Web Plug-in will allow peripherals to join in with web pages scripted with amBX, making surfing the world wide web a totally different experience.
Philips amBX will also have content available for download through the amBX website at www.ambx.com.
Philips amBX is working with a number of developers and publishers to deliver a range of amBX-enabled games for launch. These will include some brand new and some existing games, with the range of games available to increase post launch.
Philips will be showcasing the full potential of amBX to the media and industry on Stand 970 in the South Hall at E3, Los Angeles, from 10th to 12th May 2006.