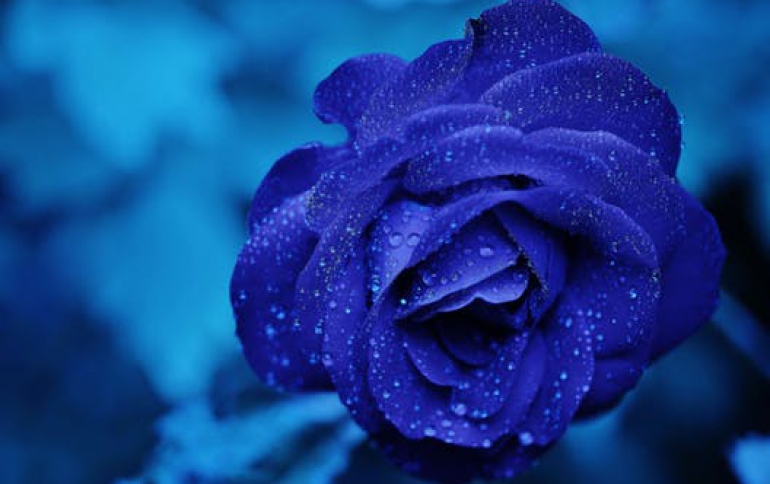 Philips 272G5DYEB 27-Inch G-SYNC Monitor launching Soon
MMD, the brand license partner for Philips Monitors, will release next month the 27-inch Philips 272G5DYEB display with NVIDIA G-SYNC.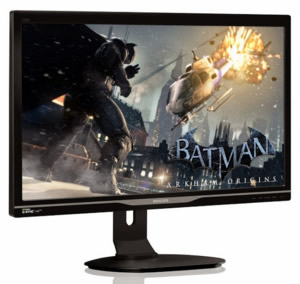 With a refresh rate of 144 Hz, this display updates the screen content nearly two and a half times more often than a standard monitor. By letting the GPU control the refresh, it delivers smooth image motion that includes the critical images that are otherwise missing on displays with standard refresh rates.
The 27-inch screen has a response time of 1 ms GTG and Full HD support and ensures that the PC connection will never be a performance choke point. DisplayPort technology offers gamers the high-speed imaging and refresh rates to match the singular performance of the G-SYNC display. It delivers better performance than the DVI standard, supporting cables of up to 15 meters in length and data transfer rates of 21.6 Gbps. The USB 3.0 ports also ensure users benefit from fast USB transfer.
The new Philips 272G5DYEB display with NVIDIA G-SYNC will be available end of October 2014 at a suggested retail price of $699.