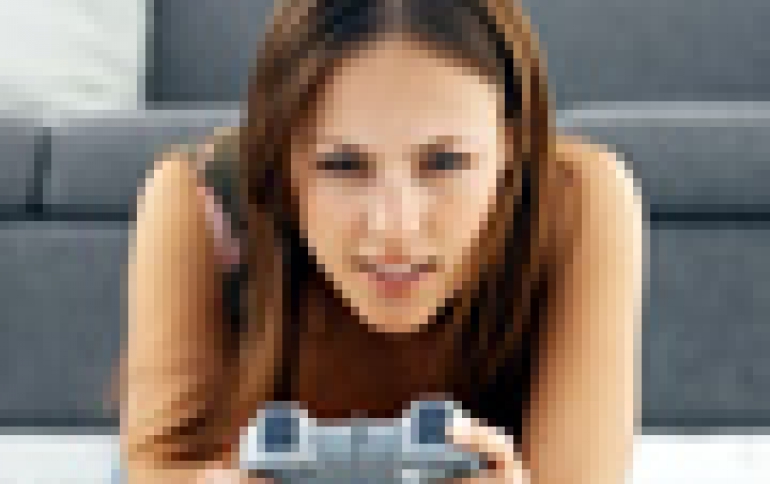 PC Gaming Daunted but Unbowed by Recession, According to JPR
According to recent market reports, consumer spending has slowed in all markets, but less so in the gaming industry, and in particular less in the PC gaming segment.
Jon Peddie Research (JPR)
today announced the market forecast for PC gaming hardware and the results are encouraging overall, even with the modest drop due to economic conditions.
The total PC Gaming Hardware market is forecasted to drop $1.4 billion (-7%) in 2009 versus 2008 (from $20.07 to $18.65 billion.). The decline is due to reduced sales because of the recession, and lower prices on PCs and components (also due to the recession and competitive pressures.) But, in such an environment, PC gaming systems seem to have suffered the least discounting which illustrates the value consumers place on such systems.
Furthermore, in 2009 the PC Gaming Hardware Market, approaching $19 billion, is forecasted to eclipse the hardware market for all gaming consoles combined by almost $2 billion. (Console costs include the console, a certain amount of accessories, and a factor for the cost of an HDTV to display the games on.)
PC gaming hardware covered by thr research includes the PC, a percentage for the monitor (because some people will already have one), a percentage of accessories like driving wheels and special mice/joysticks, as well as aftermarket and DIY parts and systems.)
The JPR PC Gaming System Hardware Market report is a unique analysis that does a bottom-up forecast of systems based on GPU and PC shipments, and a macro-economic top-down forecast based on the eco-demographics which covers 36 countries.
The report shows the expected shipments in three classes: Enthusiast, Performance, and Mainstream for both desktop and the newly emerging notebook category. It shows the distribution of branded sales (HP, Alienware, etc), non branded ("White box"), aftermarket component sales and DIY sales, as well as peripheral sales of gaming components.
So why in a recession?
The PC Gaming market is dropping a little in 2009 just like all other industries are forecasting, and yet less so - why? The conclusion the researcher at JPR have come to is that people are staying home more, less movies, less dinners out, postponed vacations, and turning to other forms of entertainment. PC Gaming is a very economical form of entertainment, a $50 game can provide hundreds of hours of play, and it's not uncommon for players to replay a game. Also, purchases of a PC for gaming can be shared since the machine can be used for watching (and creating) videos, as well as office work and web browsing, something consoles can't offer.