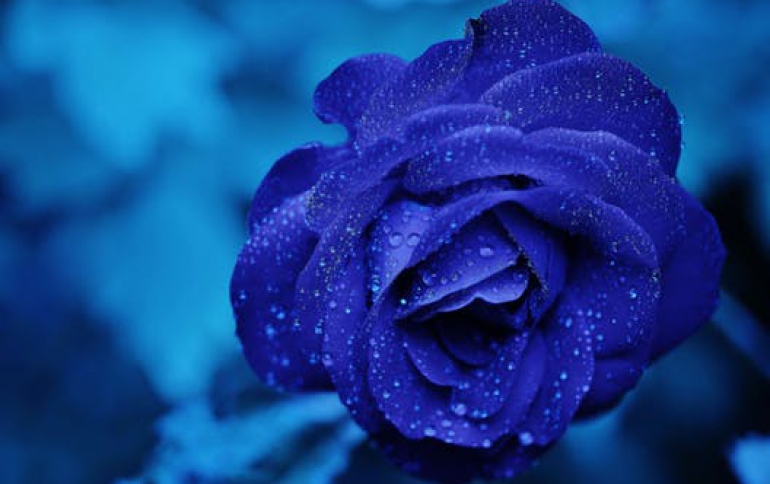 Patriot Memory Launches Division 4 Quad-Channel Kits for Viper Xtreme and Gamer 2 Brands
Division 4 DDR3 memory solutions specifically engineered for future quad-channel memory based platforms.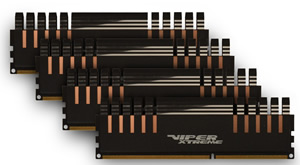 For hardware enthusiasts, the Patriot Memory Viper Xtreme Division 4 kits are designed for overclocking and feature a custom copper and all aluminum heat shield to provide thermal protection.
The Gamer 2 Division 4 kits have been designed for budget gamers. The kits feature low-profile extruded aluminum heat-spreaders for enhanced thermal protection.
The new memory kits offer speeds of up to 1866Mhz (Viper Xtreme Division 4) and 1600Mhz (Gamer 2 Division 4).