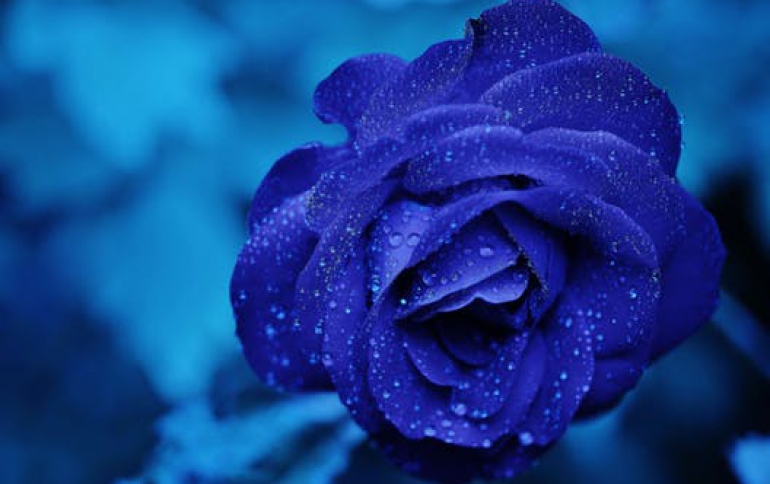 iWatch Could Be Long Away
Apple's iWatch should not be expected anytime soon. The Financial Times is reporting that Apple is beginning to hire more employees to work on the wearable iOS device, meaning that actual development could be delayed. Apple has been rumored to be working on a watch with smartphone-like features that users could connect to their iPhone via Bluetooth.

Sources told the Financial Times that the recent hiring spree implies that Apple may not be ready to sell the product until the late stages of 2014.

In the meantime, Samsung has made it known that it is working on a smartwatch too, along with giants like Google and Microsoft.