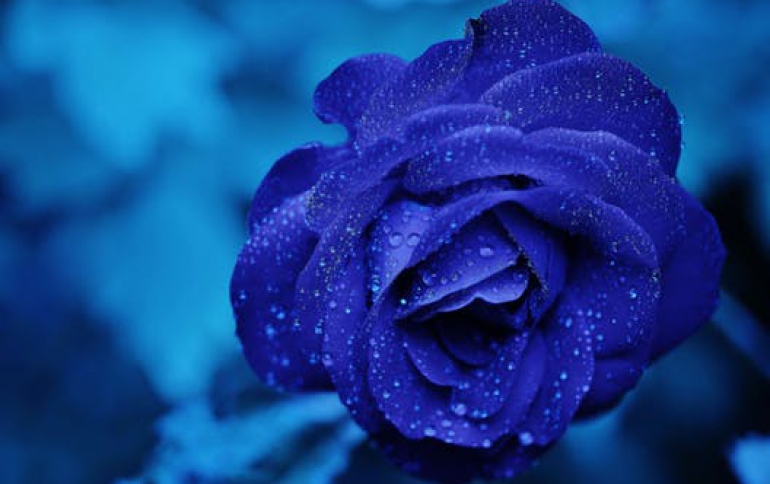 Oracle, Japan's NEC form Alliance in Grid Computing software
NEC has formed an alliance with Oracle to jointly develop grid computing software, The Nihon Keizai Shimbun reported. NEC hopes that the tie-up will help it tap the demand shift among businesses from mainframe-computer-based systems to enterprise systems on open platforms.

Oracle is known for its expertise in software for open systems.

NEC's 20-person special R&D team is already working at Oracle's R&D center with a goal of developing grid computing software by year-end, the report said.

The company hopes to use this software to build mission-critical enterprise systems out of multiple NEC blade servers for businesses that cannot afford to have system shutdowns or suffer performance problems.

By sharing technical information from the development stage, the two partners will be able to ensure that their hardware and software products work smoothly together.

NEC and Oracle intend to develop new products that guarantee smooth integration and promote them to businesses, the report said.

NEC is the first Japanese information technology company to share technical information with Oracle from the product development stage.