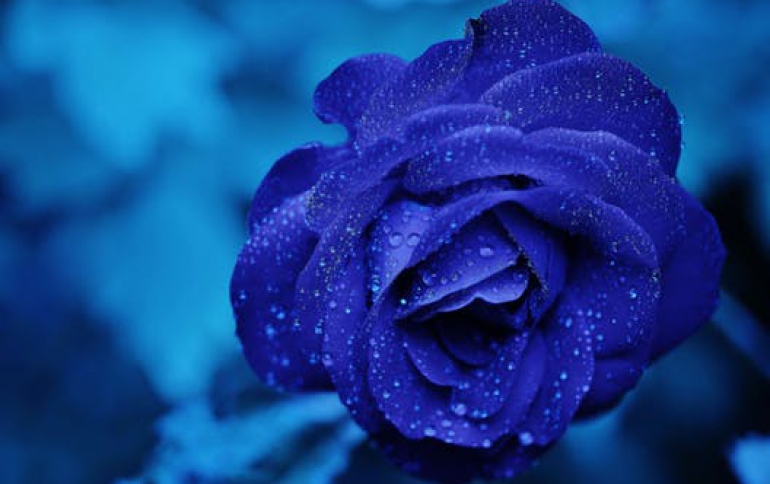 Kingston Ships 2TB USB Flash Drive
Kingston Digital is shipping the DataTraveler Ultimate Generation Terabyte (DTUGT), the world's largest capacity USB Flash drive.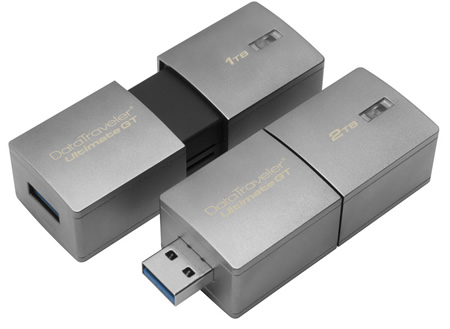 Announced at CES 2017, the DataTraveler Ultimate GT features quality in a high-end design and zinc-alloy metal casing for shock-resistance. The USB 3.1 Gen 1 drive is available in 1TB and 2TB capacities and it is backed by 5-year warranty.
Specifications:
Capacities: 1TB, 2TB
Speed: USB 3.1 Gen. 14
Dimensions: 75.18mm x 27mm x 21.02mm
Operating Temperature: -25°C to 60°C
Storage Temperature: -40°C to 85°C
Warranty: 5-year warranty with free technical support
Compatible with: Windows 10, Windows 8.1, Windows 8, Windows 7 (SP1), Mac OS v.10.9.x+, Linux v.2.6.x+, Chrome OS