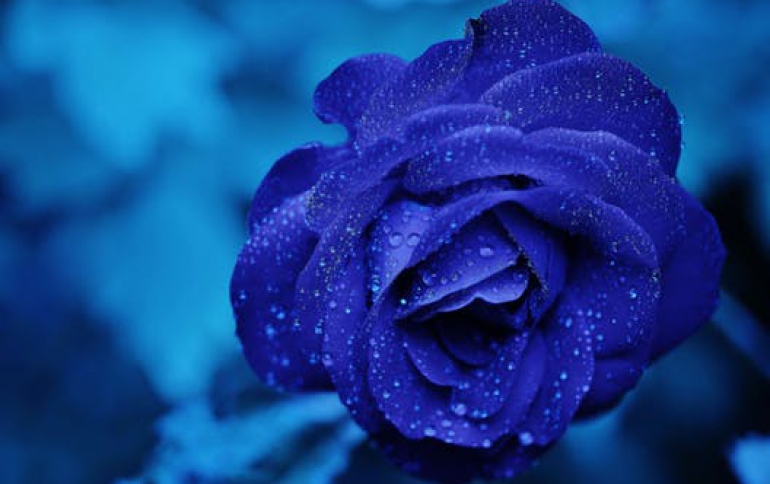 Opera Runs Javascript Better Than Other Browsers, According to Google's Tests
Google compared the JavaScript performance of various web browsers and Opera 10.50 seems to be browser that executes JavaScript more correctly than the rest. Last June, Google launched the Sputnik JavaScript conformance test suite, a comprehensive set of more than 5000 tests. Google today released a
test runner
for Sputnik, that allows users to easily run the complete test suite from within their browser.
Sputnik touches all aspects of the JavaScript language defined in the 3rd edition of the ECMA-262 spec. In many ways it can be seen as a continuation of and a complement to existing browser conformance testing tools, such as the Acid3 test. Sputnik is not about testing how fast a browser executes JavaScript, but rather whether it does so correctly.
The new test runner lets users run the tests from a single URL and quickly see the results in their browser. This makes it easier both for users to see how well their browser conforms to the JavaScript spec, as well as for browser makers to find bugs and incompatibilities.
Below is an experimental plot that compares five popular browsers. Google created this chart by running Sputnik in each of the five browsers and then plotting each browser such that the fewer tests a browser fails the closer it is to the center and the more failing tests two browsers have in common the closer they are placed to each other. In this example, when running Sputnik on a Windows machine, Google saw the following results:
Opera 10.50: 78 failures, Safari 4: 159 failures, Chrome 4: 218 failures, Firefox 3.6: 259 failures and Internet Explorer 8: 463 failures.