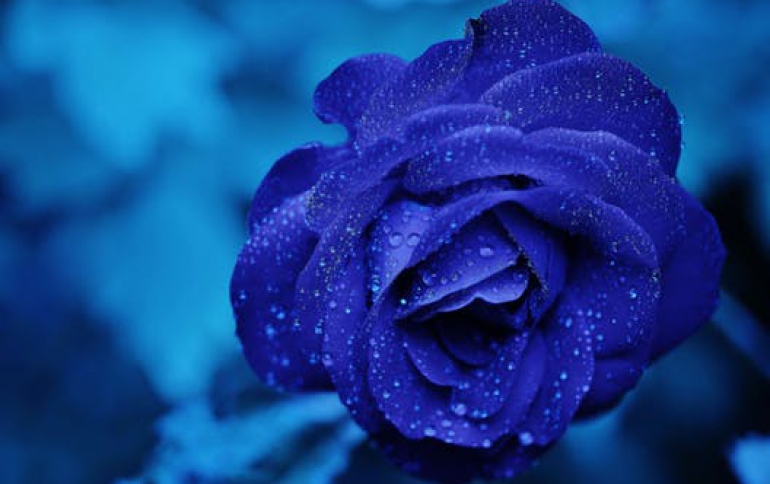 OCZ Z-Drive R4 PCIe SSDs Achieve VMware-Ready
OCZ's enterprise Z-Drive R4 PCI Express (PCIe) SSD series has achieved VMware Ready status. This designation indicates that after a detailed validation process Z-Drive R4 PCIe SSDs have achieved VMware's endorsement, and can be found on the VMware Solution Exchange (VSX) here.

The VMware Ready program is a co-branding benefit of the Technology Alliance Partner (TAP) program that makes it easy for consumers to identify partner products certified to work with VMware cloud infrastructure.