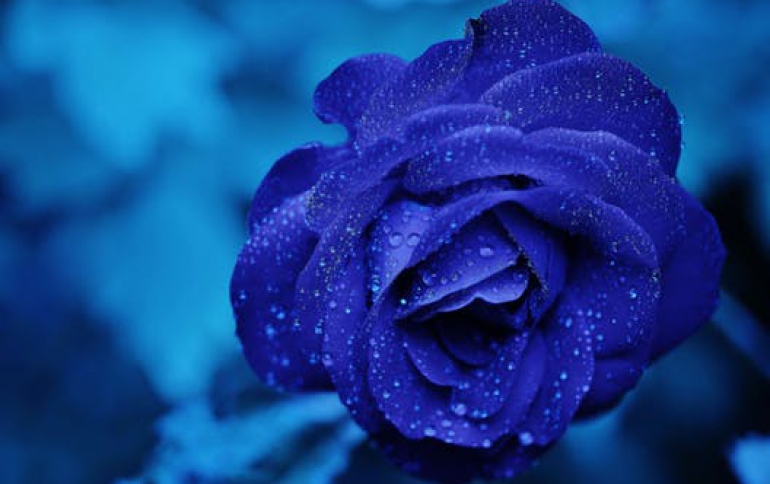 OCZ Unveils the Silencer Mk III 1200W PSU
OCZ today unveiled the Silencer Mk III 1200W Power Supply from PC Power & Cooling. The Mk III 1200W is the Silencer Series' most comprehensively powerful solution yet. Meeting the 80 Plus Platinum certified rating for the highest energy efficiency rating possible, the 1200W Mk III features over 92% efficiency at typical workloads. The Mk III combines a single +12V rail, components including 100% Japanese 105°C capacitors, and protection circuitries while maintaining continuous, stable output at a demanding 50°C ambient temperature.
A new feature on this latest model is the Dual Thermal Control System, an operation that allows the user to switch the PSU between normal and silent mode seamlessly, working in conjunction with the load and temperature controlled 140mm fan for quiet operation.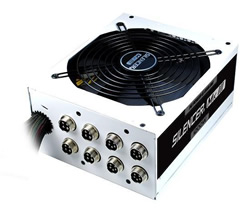 Features:
- 1200W Continuous @ 50C
- SLI and CrossFire Ready
- 80-Plus Platinum Certified (92% Efficiency); .98 Active PFC
- 140mm double ball-bearing fan
- Up to 90% (10dB) Less Noise per Watt
- +12V DC @46A (Powerful Single Rail)
- Premium Components with 100% Japanese 105°C Capacitors
- Modular Cabling Design
- Dual Thermal Control System: Normal and Silent Operation
- 7-Year Warranty and Tech Support