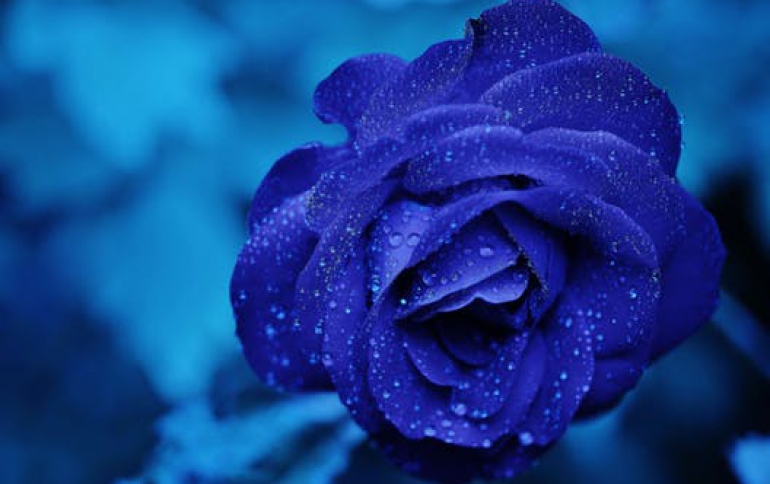 OCZ Unveils the PC Power And Cooling Silencer Mk III Power Supply Series
OCZ Technology today unveiled the Silencer Mk III Power Supply Series from PC Power & Cooling. Building on the Silencer core architecture, the Mk III is offering the benefits of a modular cable configuration, a single +12V rail, premium components, 100% Japanese 105°C capacitors as well as continuous output at a demanding 50°C ambient temperature. Key features include a 120mm variable RPM fan for quiet operation and 80 Plus Bronze-level efficiency up to 85% at typical loads.

The Silencer Mk III Series will be available in 400W, 500W, and 600W models, and comes backed with a 5-year Warranty.