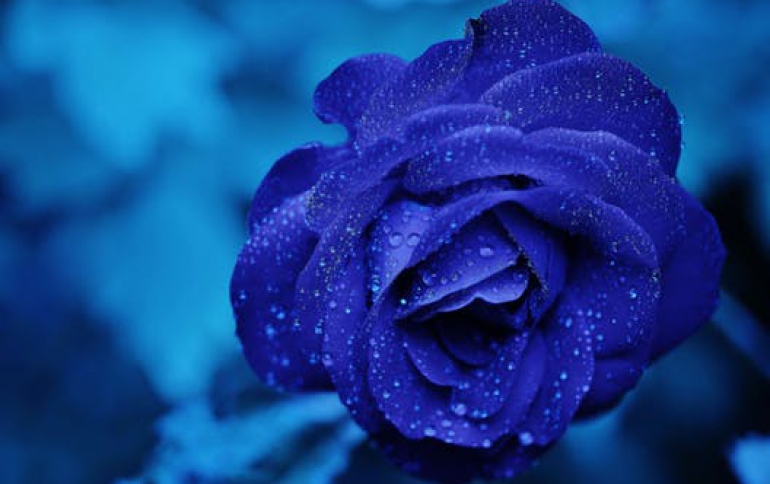 OCZ Unveils 2000MHz Triple Channel Memory Kits for Intel Core i7 Processors
OCZ today introduced the Blad At DDR3-2000 CL 7-8-7, the Blade Series harnesses industry-leading speeds at the low voltage required to safely run Core i7?s triple channel mode.
The Blade Series heatspreader aims to enhance heat dissipation to improve the longevity and stability of the modules while keeping a low profile. The new propriety design has numerous channels that increase the surface area to more efficiently offload heat away from the memory chips and PCB.
Blade 2000 modules will be showcased at the upcoming CES 2009 show, and will be available shortly afterwards.
Specifications:
2000MHz DDR3
CL 7-8-7-20
Available in 6GB (3x2048) Triple Channel Optimized Kits
Unbuffered
1.65 Volts
240 Pin DIMM
Pure Aluminum Heatsink
OCZ Lifetime Warranty
Part Numbers
6GB (3x2048) T/C Kit PN - OCZ3B2000LV6GK