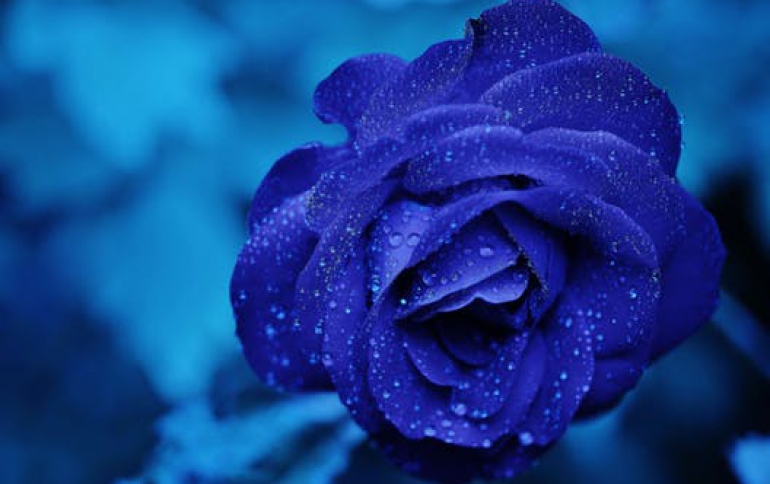 OCZ to Unveil New JetExpress SSD Controller at CES 2015
OCZ Storage Solutions will showcase the highly anticipated JetExpress SSD controller at this year?s Consumer Electronics Show in Las Vegas, Nevada. Designed and developed in-house, JetExpress will be the heart of OCZ?s future product line. JetExpress silicon is native SATA and PCIe/NVMe and will support multiple form factors including M.2, 2.5-inch SATA, and SFF-8639 which enables PCI Express speeds in a compact 2.5-inch form factor. The architecture of JetExpress is designed to offer flash endurance empowering SSDs to continue down the path to ubiquity in both mainstream notebooks and hyperscale data centers.
Also being unveiled this CES is the OCZ Vector 180 series which will be launched at the beginning of 2015. This new enthusiast-grade SSD comes with an onboard Power Failure Management Plus (PFM+) feature. The Vector 180 line will be offered in 120GB, 240GB, 480GB, and a new 960GB model.