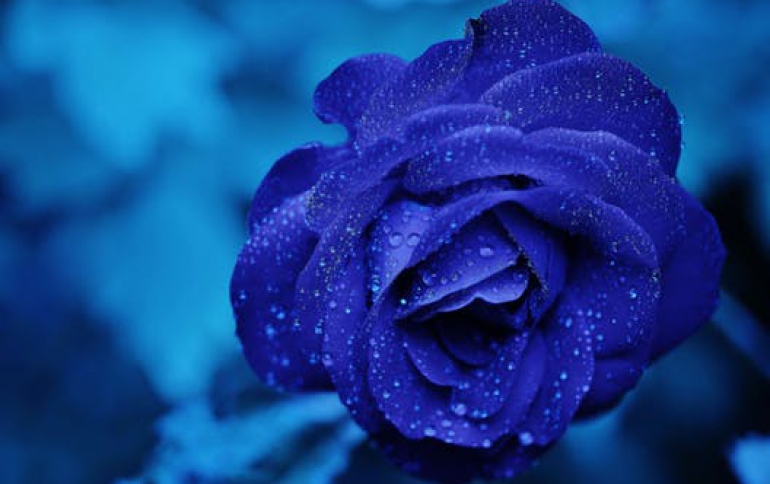 OCZ Technology Expands R&D Center in Orange County, California
OCZ Technology Group, Inc. will expand its Research & Development (R&D) Center in Orange County, California which is focused on enterprise development for the company's next-generation SSDs. The company has a current presence in the area and is moving to a new expanded Irvine R&D location.

"Orange County, California has a rich base of engineering talent covering semiconductors and storage that makes it a viable location for us to expand our design center," said James Tout, SVP of Global Engineering for OCZ Technology. "With a leading and widely recognized portfolio of SATA, SAS and PCIe-based solid-state solutions, we believe that the opening of our new OC-based design center will attract the professional resources and talent we need to create leading-edge, next-generation enterprise products for the storage industry."

OCZ is also accepting employment applications for hardware designers and firmware developers with storage experience to work in the new OC-based R&D center.