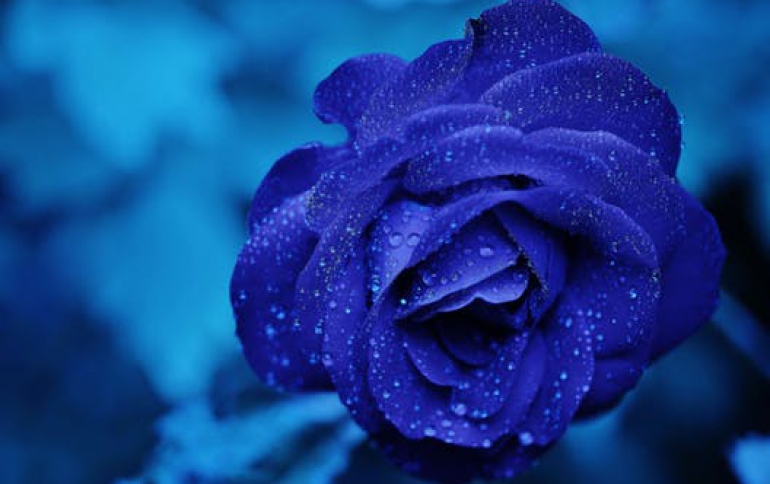 OCZ Releases Indilinx-based Petrol Series Of SSDs
OCZ Technology today launched the Indilinx Everest-based Petrol SSD Series.
OCZ designed the Petrol Series in order to accelerate the adoption of SSDs in cost-sensitive applications.
The OCZ Petrol Series delivers bandwidth up to 400MB/s and 35,000 IOPS. Features unique to Indilinx, such as proprietary page mapping algorithms, allow for steady mixed-workload performance, and latency reduction technology enables access times as low as 0.06ms.
The OCZ Petrol SSD Series will be available in models ranging from 64GB-512GB capacities throughout OCZ's global channel in the coming weeks.