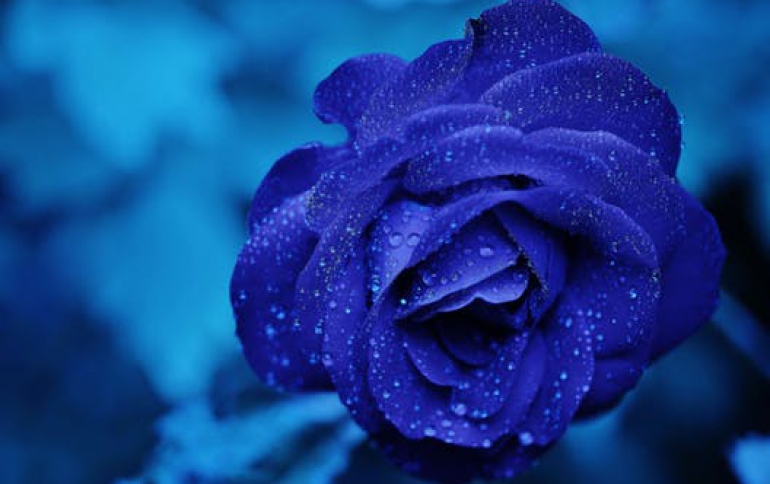 OCZ to Focus on Core Products
OCZ decided to focus on its core businesses, which include solid-state drives, memory and and power supply units. The company plans to stop marketing its computer components gaming solutions, coolers, keyboards and mice. The company has already shut down its Hypersonic line of high-end PCs as well as OCZ's DIY line of mobile computers.
OCZ
has already announced
it had closed $15.45 million in funding in order to support its growing solid state drive (SSD) business. Through the transaction, OCZ sold 5,151,662 shares of its common stock (approximately $15.45 million in the aggregate) to several institutional investors.
"Over the course of the last few years, we have met the demand for a better storage option head-on, by delivering high performance solid state disk drives to a wide array of customer's globally" said Ryan Petersen, President and Chief Executive Officer of OCZ Technology Group. "This round of funding will enable OCZ to continue its growth in SSDs and accelerate the development of next-generation solutions."
Mr. Petersen further commented, "We believe that OCZ is well-positioned to advance the deployment of flash-based storage solutions. OCZ will continue to design, develop and implement SSD technology with its current base of over 300 customers while opening up new markets through targeting enterprise and OEM customers seeking to adopt flash media as primary storage."