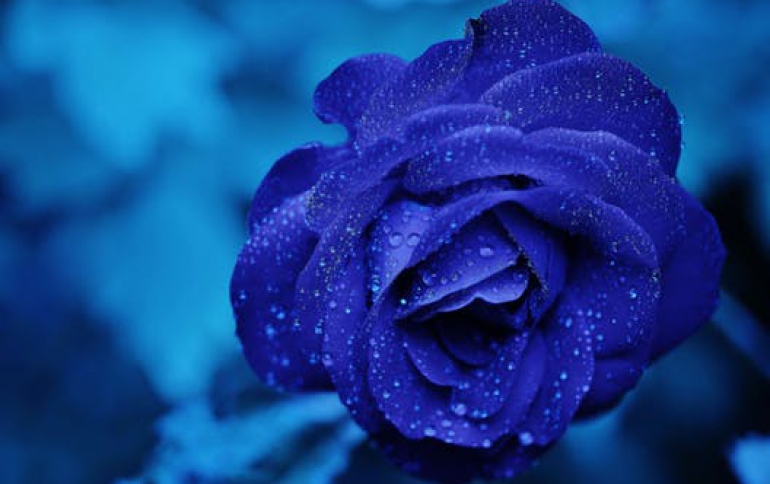 OCZ Enters Mass Production of the Neural Impulse Actuator
OCZ Technology announced today at CeBIT that its Neural Impulse Actuator (NIA) has begun mass production and launch into channel is imminent. A prototype was debuted last year at CeBIT 2007 which generated a newfound excitement in the global gaming community.

The NIA is not a replacement for a mouse but rather a pioneering new peripheral designed to provide an immersive experience for gamers. The NIA is the first commercially available BCI (brain-computer interface) specifically for PC gamers.

"Advances in hardware and software allow today?s games to offer consumers an exceptional entertainment experience, and we wanted to take the next step by immersing gamers into these environments with the innovative new NIA," stated Ryan Petersen, CEO of the OCZ Technology Group. "The NIA radically changes the ways that gamers can interact and control elements within games, and can be configured in a matter of minutes for any game that is already published or will be released."

The commands are easily assigned with the NIA?s user-friendly software and are calibrated based on the individual's physiology and personal preferences. Each of the Actuator?s signals can be assigned to a specific keystroke on the keyboard or a mouse button; consequentially, gamers can run, jump, and fire faster all without ?"ifting a finger." Because the NIA converts EEG (electroencephalograph) signals into specified keystrokes, the device can be used with any software. Upon proper configuration, the NIA will allow users to control PC games without the use of a keyboard and minimal use of a mouse.

The final version of the NIA uses a metal housing, a USB 2.0 interface, and streamlined headband with carbon "dry" interface sensors.

More CeBIT info

OCZ also unveilled new ultra-high speed DDR3 memory modules developed for the NVIDIA nForce 790i Ultra SLI-based products. Running at blazing speeds of 2.1GHz, the OCZ PC3-16000 kit raises the bar and offers gamers a premium solution that can unleash the full potential of the awaited NVIDIA DDR3 platform.

Demonstrating the benefits of the Enthusiast System Architecture (ESA) in its latest PSU, the 3-way SLI Certified Turbo-Cool 1200W ESA will be also on display as one of the first units to adopt this technology and be available to the market. The latest ESA-ready desktop system from Hypersonic is demoed featuring the Turbo-Cool 1200 ESA, showcasing the benefits of this revolutionary new direction for high-end gaming and workstations.

Also leading the group in the ultra high-end computing market at CeBIT, Hypersonic will be setting the precedent for mobile computing. Hypersonic's boutique gaming systems and notebooks are introduced to an exclusive European user-base. Implementing the latest Intel and NVIDIA technology, select models from the Aviator, Aero, and Avenger lines are on display for the public to see for the first time.