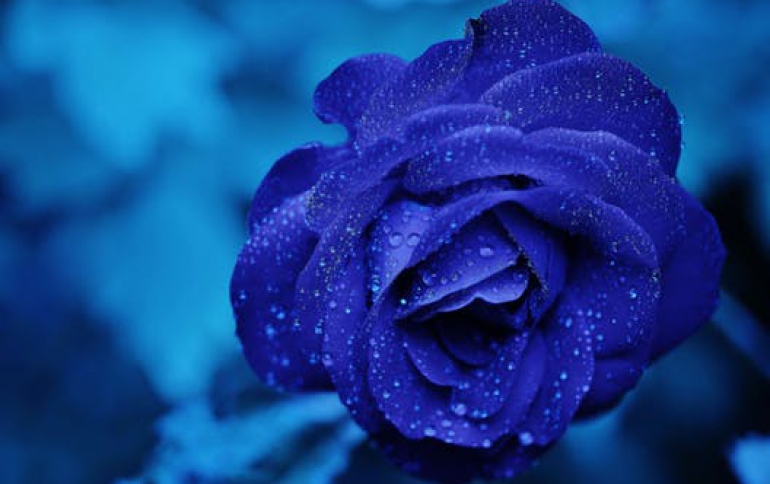 HP Continues its Dominance of the Notebook Market
DisplaySearch revealled in the Quarterly Notebook PC Shipment and Forecast Report that the notebook PC market grew 14% Q/Q and 41 % Y/Y in Q4'07 to 33 million units. HP remained #1 in the notebook PC market for the sixth consecutive quarter, maintaining more than a 2 million-unit lead over #3 Dell. HP maintained its 20% share of the market for the fifth consecutive quarter. Of particular note is that Acer, which had been a distant third to Dell, dramatically narrowed the gap to its rival. In Q4'05 and Q4'06, the gap was more than 1 million units. In Q4'07, that gap dropped to less than 100,000 units. When Acer's acquisitions of Gateway and Packard Bell are added to the equation, Acer passed Dell by more than 600,000 units. Toshiba maintained its #4 rank.

Three top brands—Acer (without acquisitions), Asus and HP— grew at a faster rate Y/Y than the market, while all other brands trailed the market.

Once again, the most popular panel size and resolution in the third quarter was 15.4" 1280 Χ 800, which accounted for slightly more than 50% of all notebook PCs shipped in the quarter. In a distant second position was 14.1" 1280 Χ 800 with 23% share. Given these worldwide numbers, there are significant regional differences in notebook panel size. Specifically, Japan, Greater China, and the Asia Pacific countries—with less than 24% share of the world's notebook PCs—buy 37% of the world's 12.1" and smaller notebook PCs. On the other end of the size spectrum, the EMEA (Europe, Middle East and Africa) region, which held almost 42% share of the world's notebook PCs, bought more than 50% of the world's 15.4" and larger notebook PCs in Q4'07.

Regional results also show that Acer's acquisitions helped it regain a few points of market share in EMEA, narrowing the distance to rival HP. One bright spot for Dell is that it managed to maintain its share lead in North America, holding off HP by just over 3%.

DisplaySearch analysis indicates that the increasing transition of consumers from desktop PCs to notebook PCs is having a direct impact on brands' growth and market share. Brands with established enterprise and retail presences have had the most success in growing market share in the past several quarters.

"Historically, results from the fourth quarter of the year show the influence of Christmas season purchases of notebook PCs by consumers, as they continue to transition away from desktop PCs towards notebook PCs. But as our data shows, while a few brands managed to surpass the notebook market's amazing 41 % Y/Y unit growth, most brands had difficulty achieving that level of growth. While Acer's brand outpaced the market, when their Gateway and Packard Bell acquisitions are factored into the equation, the results are less positive, indicating that their acquisitions were on a downward trend," said John Jacobs, Director of Notebook Market Research at DisplaySearch.

Looking at 2008, DisplaySearch expects notebook PC shipments to continue to grow, with total notebook PC shipments exceeding 135M units for the year.

Additional details from Q4'07 as well as forecasts by size and resolution are in DisplaySearch's Quarterly Notebook PC Shipment and Forecast Report including a detailed look at all aspects of the notebook PC market, long-term forecasts by size and resolution, the notebook PC display supply chain, and market share by brand.

For more information on the Quarterly Notebook PC Shipment and Forecast Report, visit http://www.displaysearch.com/.