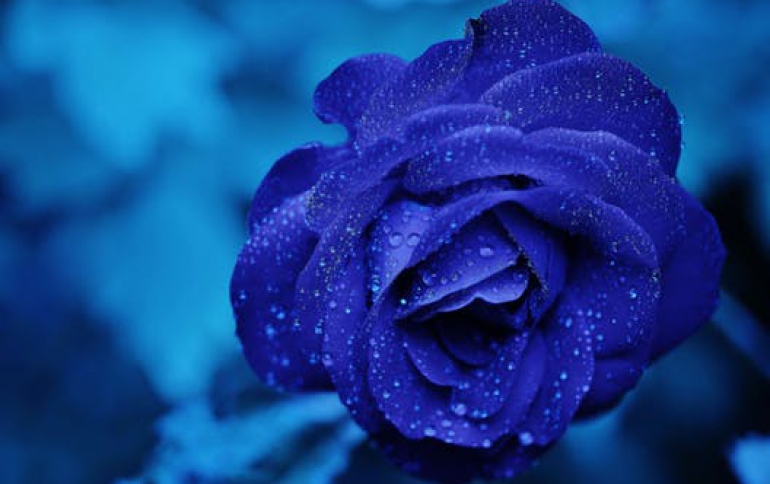 OCZ at CeBIT 2011
OCZ Technology will focus on expanding its SSD market reach at this year's CeBIT tradeshow in Hannover, Germany. OCZ's latest products and technology will be on display at the event in Hall 17, Booth D31.
"CeBIT is an excellent opportunity to showcase our new innovative solid state drive products which address both consumer and enterprise applications," said Alex Mei, CMO of OCZ Technology Group. "From mission-critical data management to mobile computing, OCZ continues to redefine storage performance, reliability, and power efficiency, and our continued presence at CeBIT demonstrates our focus and commitment to the European market."
With its SATA 6Gbps technology, the recently unveiled
OCZ Vertex 3 SSD Series
will be demonstrated live. OCZ will also highlight custom solid state drives including the expanding Deneva SATA and Helios SAS SSD lines, both of which offer enterprise and OEM clients tailored solutions.
OCZ will also address the demand for maximum throughput in the enterprise space with PCI-Express SSDs, including the Z-Drive R3 series that eliminates the SATA bottleneck. The Z-Drive R3 features OCZ's propriety Virtualized Controller Architecture which provides features including TRIM, SMART monitoring and power fail management all within a single streamlined solution.