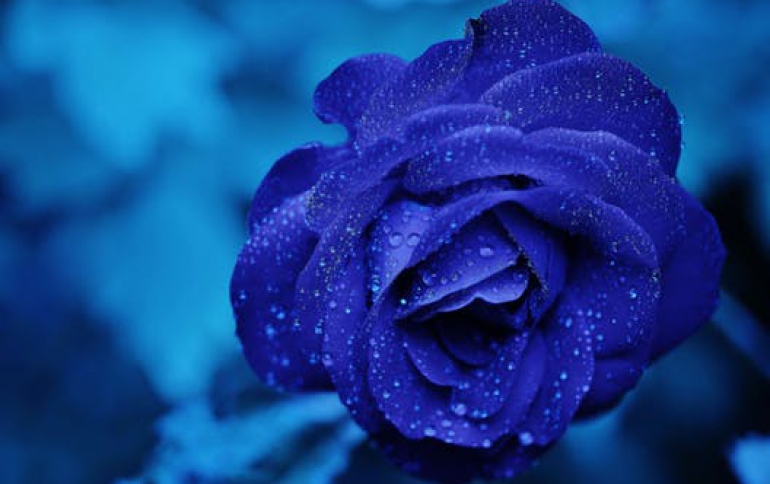 OCZ Announces Vertex 3 Max IOPS Solid State Drives
OCZ Technology today unveiled a new addition to the Vertex 3 SATA III Series, the Vertex 3 Max IOPS edition drives, aimed at users that require greater transactional throughput. The Vertex 3 Max IOPS edition combines the SandForce SF-2200 SSD processor with NAND flash components to deliver high 4KB random write performance with up to 75,000 IOPS. Furthermore, these drives can improve multimedia entertainment and management compared to both traditional mechanical hard drives and competing SSDs.
Vertex 3 Max IOPS will be available in capacities of 120GB and 240GB, and features TRIM support to optimize performance over the drive's lifespan. All Vertex 3 Series drives come backed with a 3 year warranty.
- Available in 120GB and 240GB Capacities
- MLC NAND Flash
- Interface: SATA 6Gbps / Backwards Compatible 3Gbps
- Native TRIM support
- Seek Time: 0.1ms
- 2.5" Design
- 99.8 x 69.63 x 9.3mm
- Weight: 77g
- Operating Temp: 0°C ~ 55°C
- Storage Temp: -45°C ~ 85°C
- Power Consumption: 2W in operation,0.5W in standby
- Shock Resistant up to 1500G
- RAID Support
- Included 3.5" Desktop adapter bracket
- Compatible with Windows 7, Vista, XP 32-bit/64-bit, Mac OSX
- MTBF: 2 million hours
- 3-Year Warranty
120GB Max Performance
Max Read: up to 550MB/s
Max Write: up to 500MB/s
Random Read 4KB (Aligned): 35,000 IOPS
Random Write 4KB (Aligned): 75,000 IOPS
240GB Max Performance
Max Read: up to 550MB/s
Max Write: up to 500MB/s
Random Read 4KB (Aligned): 55,000 IOPS
Random Write 4KB (Aligned): 65,000 IOPS
Part Numbers
120GB: VTX3MI-25SAT3-120G
240GB: VTX3MI-25SAT3-240G