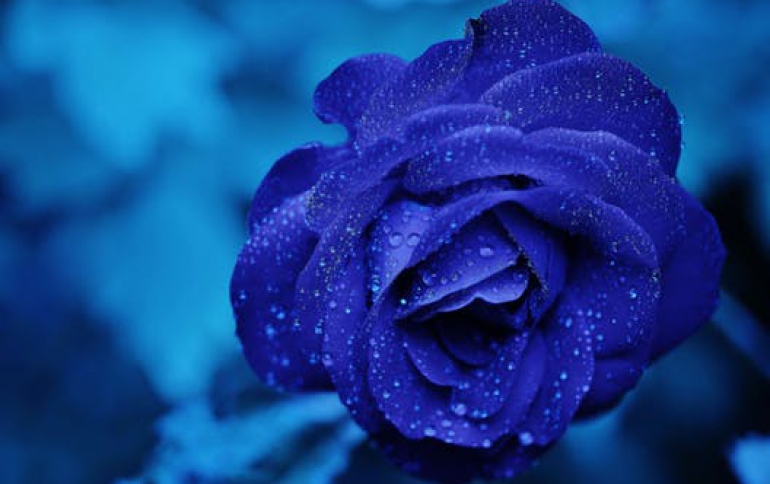 OCZ Announces Preliminary 1Q14 Financials
OCZ Technology Group, Inc. today announces selected preliminary financial results for the first quarter ended May 31, 2013, subject to customary closing and audit procedures. The company estimates preliminary revenue for the first quarter of fiscal 2014 to be between $50 and $55 million. The sequential decrease in revenue was primarily due to the continued tight supply of NAND flash. The company's revenue mix continued to shift towards the mainstream and higher-end client markets, as well as enterprise and OEM solutions as the company continued to focus on these end markets. At the end of the quarter there was an additional $23 million of shippable backlog that was unrealized in the quarter due to supply constraints.

Gross margin continued to improve and is estimated to be between 17% and 20% for the first fiscal quarter as revenue generated from OCZ's Enterprise solutions increased sequentially. The company continued to reduce its operating expenses by further reducing non critical spending. OCZ's break-even level continues to improve due to these actions. Operating expenses for the first quarter are estimated to be between $20 and $22 million, which include restatement related expenses of approximately $1.5 million and stock compensation charges of approximately $2 million. Cash flow improved as OCZ reduced its quarterly cash usage to approximately $6 million in the quarter. Cash ended the quarter between $6 and $7 million with total debt outstanding of $10 million. The company expects that it will require access to additional capital which it is currently in the process of securing.

"The results for our first quarter of fiscal 2014 reflects the company's strategy to focus on strategic market opportunities where we add value and offer differentiated solutions for our customers," stated Ralph Schmitt, CEO of OCZ Technology, "We had record enterprise sales during the quarter which were greater than $25 million of our overall sales. We continue to build our pipeline of opportunities in this focus market. We also introduced our first appliance based product called ZD-XL. This total solution takes advantage of all the Company's hardware and software IP and offers an innovative and easy to deploy system solution to our customers."

OCZ's balance sheet also improved as it continues to drive down its inventory levels to $35 to $40 million and its channel inventory remained lean which ended the quarter below $20 million.

"We expect to continue to experience supply constraints of NAND in the second quarter but have established strong supply commitments to adequately meet demand in the third and fourth quarters," continued Mr. Schmitt, "Our goal remains to break even in this fiscal year."

Partnership With SED International

Seperately, OCZ today announced that the distribution agreement with SED International has been expanded. SED International, a multinational distributor of computer technology products, is now authorized to distribute OCZ's complete portfolio of SSDs and power supplies throughout the U.S. region.

OCZ's initial partnership with SED began in December 2012 enabling SED to distribute its complete line of consumer-based SSDs for Latin America as the first SSD brand for this region.