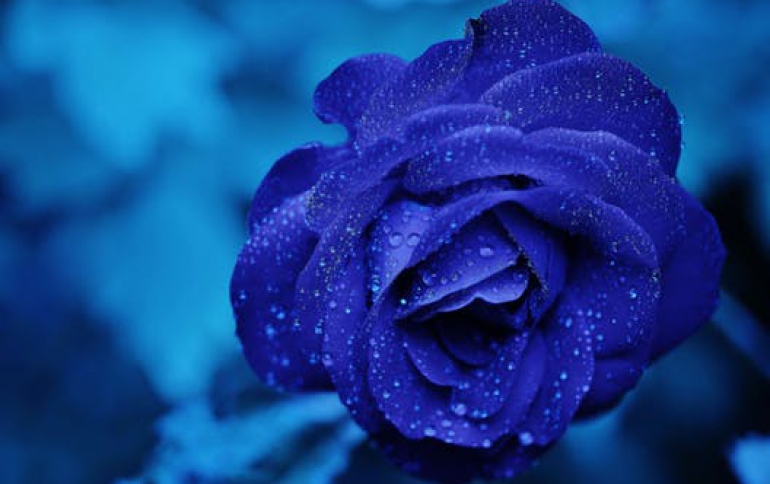 OCZ Announces Low-Voltage AMD Black Edition Memory with "AMD Overdrive" Performance
OCZ Technology today expanded their lineup of DDR3 to include certified OCZ Black Edition 4GB kits for compatibility with AMD's next-generation Phenom II processors. These modules excel on Black Edition platforms at ultra-low voltage, an ideal parameter for the latest highly efficient processors.
"OCZ is excited to launch our new AMD Black Edition Ready Series which is designed specifically to work with AMD's OverDrive software utility," said Eugene Chang, Vice President of Product Management at the OCZ Technology Group. "The new OCZ Black Edition modules not only interact with AOD to overclock the memory, but also communicate with the BIOS to increase the frequency and performance of the memory controller. The result is a symbiotic relationship between memory and the rest of the system to unleash the full power of the Dragon Platform."
OCZ Black Edition kits are tested and qualified specifically for AMD's own "Black Edition" Phenom CPUs. Featuring the exclusive AMD OverDrive (AOD) feature, users can unleash the remote stored profiles when used with 790FX / 790GX motherboards, giving the cutting-edge with instant "plug and play" functionality. This advanced AOD feature detects your OCZ Black Edition RAM when used in conjunction with certified motherboards and processors, where the data is then sent to a remote AMD server to download the correct profiles and get your system up and running at its peak. Eliminating the need for manual overclocking, the AOD does all the work for you as you charge through your games and computing tasks.
OCZ Black Edition modules will be available as DDR3 PC3-12800 4GB kits operating at 1.65V. Each module comes with an exclusive AMD-branded XTC (Xtreme Thermal Convection) heatspreader and is backed by the OCZ Lifetime Warranty and technical support.
OCZ DDR3 PC3-12800/ 1600MHz/ CAS 8
1600MHz DDR3
CL 8-8-8-24 (CAS-TRCD-TRP-TRAS)
1.65 Volts
Available in 4GB D/C kits
Black Edition Ready XTC
Lifetime Warranty
Unbuffered
240 Pin DIMM
AMD OverDrive (AOD)
OCZ DDR3 PC3-12800/ 1600MHz / CAS 7
1600MHz DDR3
CL 7-7-7-24 (CAS-TRCD-TRP-TRAS)
1.65 Volts
Available in 4GB D/C kits
Black Edition Ready XTC
Lifetime Warranty
Unbuffered
240 Pin DIMM
AMD OverDrive (AOD)