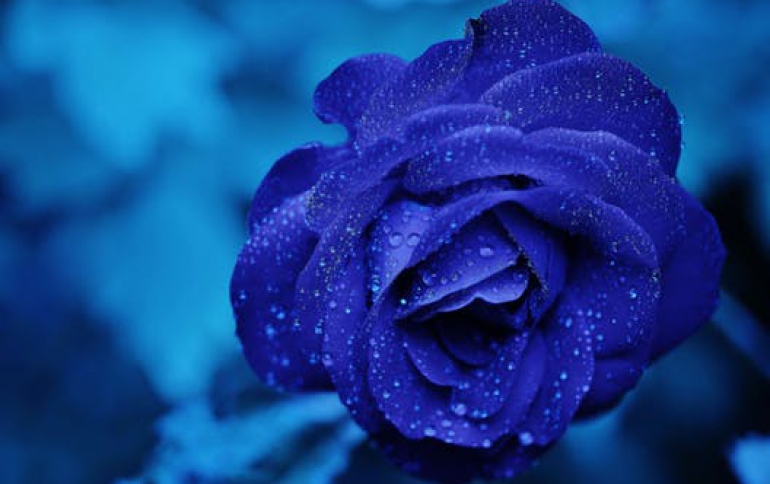 OAK's SimpliCD to bulked with Plextor's USB 2.0 recorders
Plextor USA today announced it is teaming up with Oak Technology, Inc. to enable customers to burn CDs with one-touch ease. Plextor USA is now bundling Oak's innovative and award-winning SimpliCD recording software with Plextor's new USB 2.0 CD-RW drives, the PlexWriter 8/8/24U and 24/10/40U, allowing end-users to easily create CDs without learning complicated software or arcane formatting techniques. SimpliCD software improves ease of use for CD-RW users through tight integration with the Microsoft® Windows® operating system. This provides a convenient user interface embedded in Windows, enabling users to burn CDs from the Windows desktop, from a media player, or to drag and drop files to a CD through Windows Explorer®. Making music CDs is just as easy, as SimpliCD software converts MP3s, WMAs, and WAV files into standard audio CDs. SimpliCD also allows users to create digital-photo slideshow CDs to view on television sets using DVD players.

"We believe that we have created the most valuable package for customers by including SimpliCD with our high-performance CD-RW drives," said Howard Wing, vice president of sales and marketing for Plextor USA. "Oak's SimpliCD software truly bridges the gap between PCs and consumer devices by enabling people to watch slideshows on their TVs, instead of huddling around a small computer screen. We believe this software's exceptional ease-of-use features will encourage people to try advanced applications like burning MPEG video and digital photo CDs."

"We are pleased to announce that Plextor USA will bundle SimpliCD with its USB 2.0 CD-RW drives, offering customers a highly convenient way to benefit from our software without having to purchase and install it separately," said Felix Nemirovsky, general manager of Oak Technology's Optical Media Software Group. "Plextor USA has a well recognized brand-name and a reputation for reliability that is unmatched in the industry. We were careful to ensure that any unique features in their previous software package were carried over to the new SimpliCD for Plextor USA package, so end-users still have access to all the features to which they had grown accustomed."

SimpliCD for Plextor USA Software Bundle

The SimpliCD for Plextor USA CD-recording software bundle delivers two award-winning products in one package. Both Plextor's USA PlexWriter CD-RW drive and Oak's SimpliCD software have received numerous industry awards and honors, most recently SimpliCD received "PC World" magazine's Best Buy award. The new bundle retains and fully integrates many of the features from Plextor's earlier Plextor Manager 2000 software package.

The SimpliCD software selected by Plextor USA is comprised of several interconnected modules:

SimpliCD Recorder - This module allows playback and recording of audio, video and image files to audio and video CDs. SimpliCD Recorder has two modes: Player and Recorder. The Disc Player mode is used for playback of audio and video CDs or capturing CD Digital Audio to hard disk. Recorder mode is used for creating and arranging a play list of digital media files (.WAV, .MP3, .WMA, .BMP, .JPG and .MPG) and recording the play list to a CD.

SimpliCD Copy - This simple yet sophisticated program copies CDs with the click of a single button. Place the source disk in a CD drive, right click on that drive in Windows Explorer, and select "Copy CD." SimpliCD Copy takes it from there, and prompts the user to insert a blank disc. It supports multiple media formats and types, including CD-R or CD-RW disks, 74 - and 80-minute discs, and over-burning beyond normal disc capacity. Previously recorded CD-RW discs can be erased automatically during the Copy process. SimpliCD Copy also supports copying of audio; data modes 1, 2, and mixed; CD+G, CD-extra, VideoCD and PhotoCD formats.

SimpliCD ROM - This disc mastering utility for creating Data discs is as easy to use as Windows Explorer. Drag and drop the files you want into the folder and your compilation is ready to go. To burn the disc, just right click on the folder and select burn.

Availability

The SimpliCD software package is bundled with Plextor's USA newest external HI SPEED USB 2.0 drive, the PlexWriter 24/10/40U and will ship with the PlexWriter 8/8/24U starting January 1, 2001.