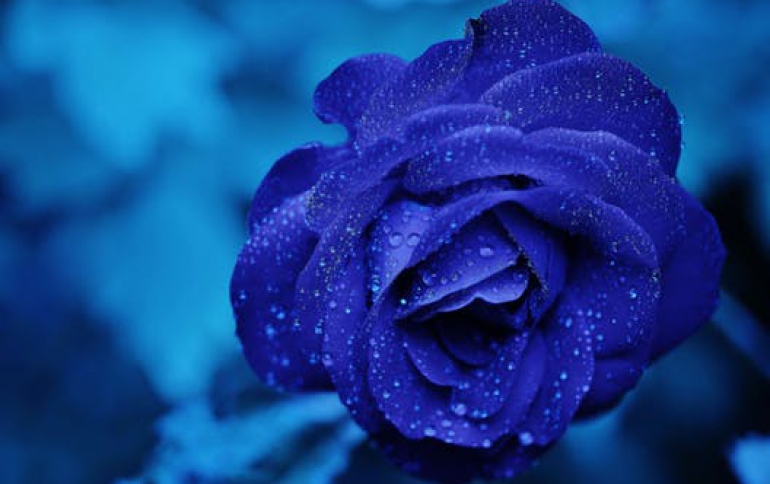 Toshiba to release DVD-RW device in 2002
Toshiba Corp. said it is developing an optical disc device for integration in a PC for DVD-RW discs. Toshiba has been developing rewritable DVD devices only in DVD-RAM format, but it has decided to go into the DVD-RW market because of the sales slowdown in DVD-RAMs. The company is planning to release the product in the summer of 2002. The new device will have the capability to write on CD-R and CD-RW as well, but detailed specifications on the recording speed for each disc or on how to read the DVD-RAM disc recorded with other devices has not been decided.

Meanwhile, Hitachi-LG Data Storage Inc., a joint venture between Hitachi Ltd. and LG Electronics Inc. of Korea, announced in November 2001 that it would release a recordable DVD device, the "GMA-4020B," which can write on both DVD-R/-RW/-RAM and CD-R/RW discs. Hitachi-LG commented that the DVD-RAM disc is an excellent rewritable device for PCs, but the firm has decided to develop the new product since there was a strong demand from PC manufacturers requesting the DVD-R/-RW disc device for compatibility with regular DVD players.

Since Matsushita Electric Industrial Co., Ltd., Toshiba, and Hitachi have been actively promoting DVD-RAMs, the move toward DVD-RWs can have various influences in the industry. Toshiba, however, emphasizes that it will still continue to produce DVD-RAMs. "While shipments of DVD-RAMs are less than 1,000 units a month, we are ready to produce more of them when the demand gets bigger," the company said. "DVD-RAM is the most suitable recordable device for PCs, and our view on DVD-RAM, that it will continue to grow, has not changed."

In the meantime, Toshiba has already released hybrid products for consumers, the "RD-2000" and "RD-X1," which combine the DVD-RAM standard and an HDD. RD-X1, for example, has a "simultaneous, high speed library dubbing" function, which enables multiple programs to be recorded to the DVD-RAM at the same time. Toshiba says that these devices have such functions already and therefore it has not yet determined whether it will develop DVD-RW video recording devices for consumers.