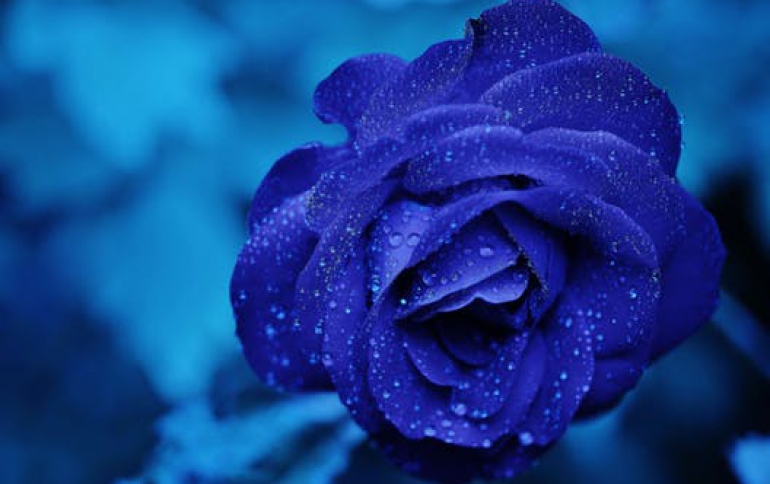 Plextool NVMe Edition Released
Plextor has launched the latest generation of the SSD toolbox, the Plextool NVMe Edition, which is designed for Plextor NVMe SSDs.
The new toolbox provides users with access to the drive status and boasts such functions as the display of model and capacity information, health and temperature monitoring, delivery of S.M.A.R.T. instructions and secure erasing.
The toolbox uses images and labels to show detailed information on drive capacity and employs colored indicators of health and temperature for a straightforward representation of drive health.
The software (12.3MB) does not burden the computer system nor occupies much storage in the hard disk and memory. It is compatible with
the following SSDs: Plextor SSD M8Pe series, Plextor SSD M8Se series,
Plextor SSD M9Pe series.