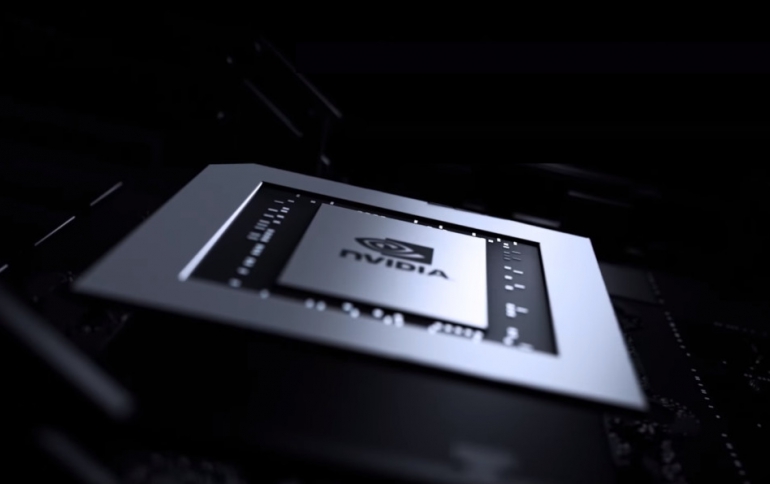 Nvidia to Produce Next-generation GPUs at Samsung
Following speculations that Nvidia is planning to rely on Samsung Electronics to produce next-generation graphic processing units, the Nvidia on Tuesday confirmed Tuesday that it had reached an agreement for foundry cooperation with the world's largest chipmaker.
During a press conference in Seoul, Nvidia Korea chief Yoo Eung-joon said that its production of advanced GPUs will be conducted by Samsung Electronics with its 7-nanometer extreme ultraviolet process.
"It is meaningful that Samsung Electronics' 7-nanometer process would be used in manufacturing our next-generation GPU," said Yoo. "Until recently, Samsung has been working really hard to secure (partners) for foundry cooperation."
His remarks came after weeks of speculation that Nvidia had decided to choose Samsung over Taiwan Semiconductor Manufacturing Co. for GPU production. According to Digitimes in Taiwan, Nvidia has decided to use Samsung's 7-nanometer extreme ultraviolet technology to produce its GPUs in 2020.
Yoo did not reveal the exact amount of foundry production by Samsung, but he acknowledged that production would be "substantial."