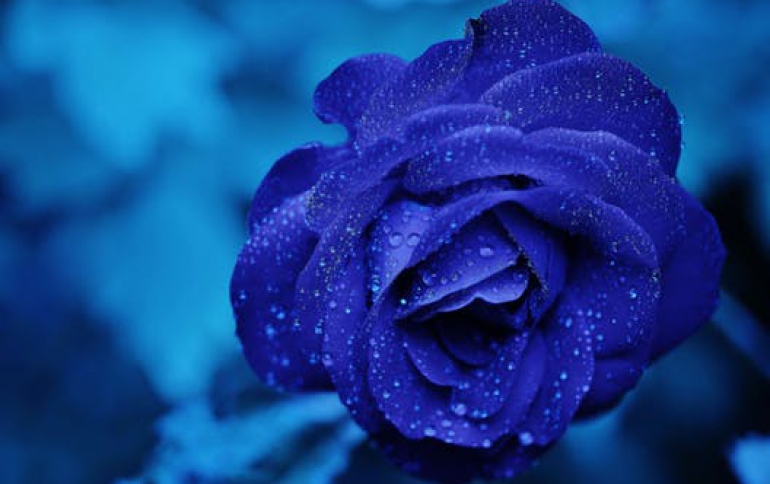 Nvidia Offers Two SHIELD Bundles For Black Friday
Just in time for your holiday shopping list, Nvidia today announced Black Friday bundles for gamers, featuring the SHIELD tablet and the SHIELD portable. Packing the 192-core Tegra K1, SHIELD tablet runs the newest version of Android – 5.0 Lollipop, offering the latest user interface and improved app performance. It also has an enhanced version of Nvidia's Dabbler drawing app, and new games optimized just for SHIELD – as well as the GRID gaming service, free on SHIELD devices through June 30, 2015.
This Friday, you can buy the 32GB SHIELD tablet with LTE capabilities – and get a free SHIELD controller, Green Box bundle and NVIDIA GRID on-demand game streaming service – for $399.
The Green Box bundle includes Half-Life 2 and Portal, as well as the iconic Half-Life 2: Episode One from Valve. This is the first time that Half-Life 2: Episode One is available on mobile.
Nvidia has also a Black Friday deal for the SHIELD portable.
You can buy the SHIELD portable Friday and get a free carrying case, glossy black armor, and NVIDIA GRID on-demand game streaming service for $199.
Both promotions are valid on Nov. 28, 2014, from 12:01am PST to 11:59pm PST only.