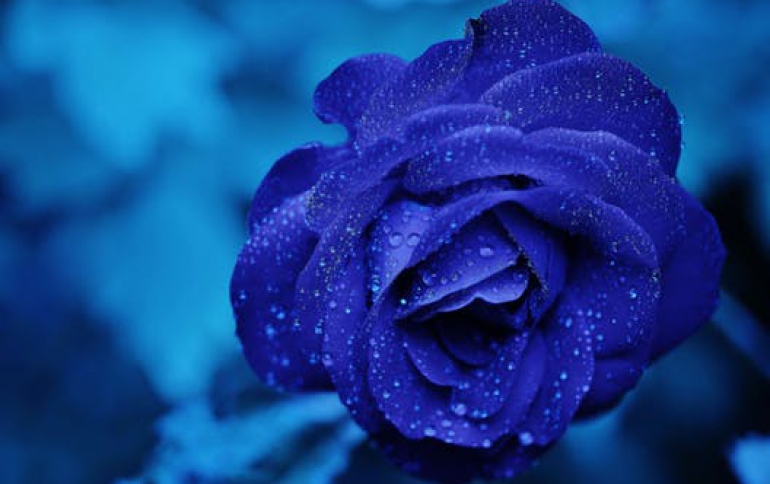 SEGA And Warner Bros. Bring Games In NVIDIA SHIELD on GeForce NOW
Two more game publishers will be streaming their titles on NVIDIA SHIELD with GeForce NOW, bringing the total number of PC games available to stream on Nvidia's Android TV device to 100. SEGA and Warner Bros. Interactive Entertainment will add a combined nine titles to the GeForce NOW service in the coming weeks. NVIDIA announced the additions at the Game Developers Conference, in San Francisco. Square Enix added games to the service just last month.
GeForce NOW is a game-streaming service. It features cloud access to GeForce GPUs and a click-to-play time of less than 30 seconds. GeForce NOW is only available on NVIDIA SHIELD Android TV, Nvidia's Android-based media-streaming device for the living room.
Under the SEGA deal, four games from the Sonic the Hedgehog franchise will come to GeForce NOW. The Sonic series can be played on SHIELD with GeForce NOW's multi-controller support for up to four players. Also coming from SEGA are the games Warhammer 40,000: Space Marine and Alpha Protocol.
Two open-world action-adventure games from Warner Bros. will soon be available in the GeForce NOW store: Mad Max and Middle-earth: Shadow of Mordor. Both are based on movie franchises. The children's game LEGO Jurassic Park will also be added to the GeForce NOW store for purchase.