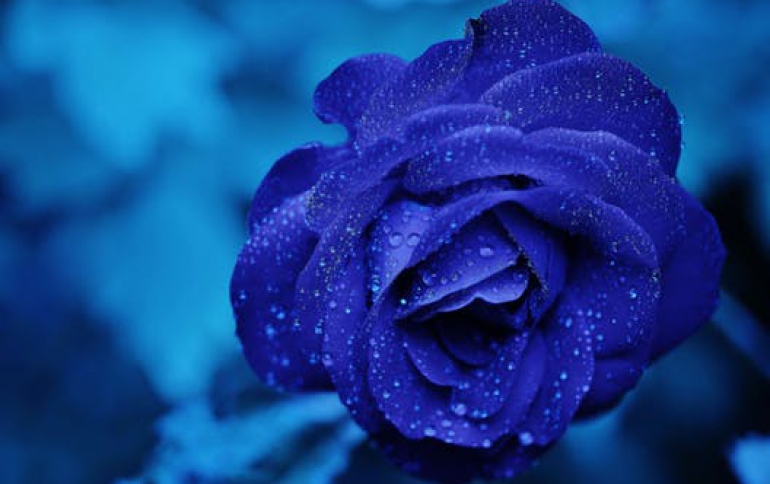 Nvidia SHIELD Update Brings Marshmallow, Vulkan Support
With the latest update, Nvidia is delivering Android 6.0 Marshmallow to SHIELD Android TV, and also adds support for the new-generation Vulkan graphics API. In addition to delivering Marshmallow to the living room, it also continues NVIDIA's rollout of Vulkan drivers across multiple platforms, including Windows 7-10, Linux and now Android.
The Vulkan API provides highly efficient, low-level access to modern graphics hardware, such as the Maxwell GPU in SHIELD Android TV.
The update that brings Android 6.0 Marshmallow also delivers much more:
Upgradable storage and home screen customization
Quick access to the power menu on the homescreen by long pressing the "Back" button
Switching between surround sound and headset audio in Netflix app
Wireless support for SHIELD controller when charging via USB, including headset audio and voice search
Improved color support for YUV 4:2:0 video playback
Option to set 1080p 60Hz resolution on Ultra HD TVs
Option to set RGB Full Range via Settings > HDMI > Dynamic Range
Improved support for Denon receivers and CEC volume control for more audio receivers
Plus, all the new Android games now available - Real Racing 3, Grand Theft Auto: Liberty City Stories, Oddworld Munch's Oddysee, Dead Effect 2, Minecraft Story Mode and Metal Gear Rising: Revengeance.